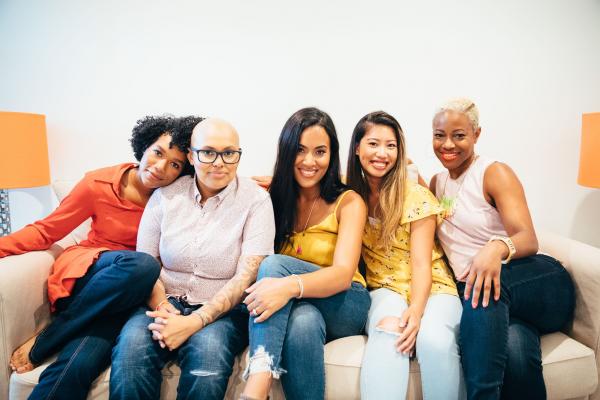 - September 23, 2020 /PressCable/ —
WOCTherapy is announcing tele-session therapy for women of color by therapists who are also women of color. The therapy center helps women heal from their traumas and transform their lives. The new sessions are available remotely to help clients from various locations.
More information is available at https://woctherapy.com
Mental health in today's digitized life is a significant issue. Stress, anxiety, and depression are among the many psychological problems that afflict people, especially women. WOCTherapy focuses on the mental health and well-being of women of color, offering a wide variety of services by their female therapists.
Women of color struggle with a myriad of mental problems in their personal and professional lives. Getting professional help with personal and professional issues might be challenging for women of color. WOCTherapy creates a perfect atmosphere for these clients to heal with the help of their female therapists.
Located in Sherman Oaks, the center offers classes teaching personal growth both online and in-person. The courses are self-paced, so women can heal at their most comfortable pace without feeling any pressure to adapt to the speed of others. The office is quickly and easily accessible from the greater Los Angeles area.
The current pandemic has increased the need for therapy sessions due to the elevated levels of stress created by isolation and changes in lifestyles. Getting access to therapy sessions has become particularly challenging during this period. That is why WOCTherapy has launched their tele-session therapies to help women of color deal with their traumas and heal their wounds.
Focused on empowering women of color, the WOCTherapy female therapists use a combination of cognitive-behavioral methods to transform their relationships and personal and professional lives.
If you are seeking female therapists of color then contact the Sherman Oaks WOCTherapy center. They work passionately to provide high-quality support for their clients, especially Womxn of women.
More information is available at https://woctherapy.com/contact/
Release ID: 88977864