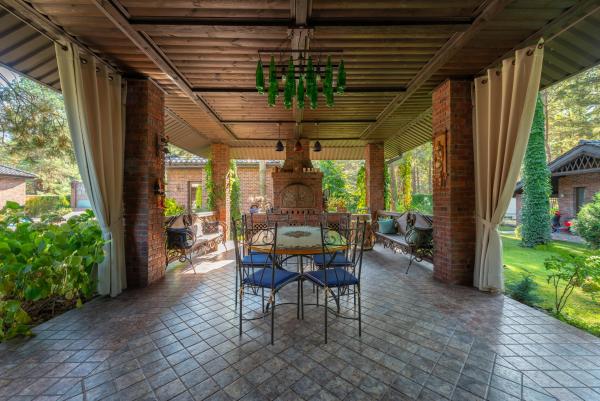 - December 8, 2021 /PressCable/ —
In response to customer demand, the company has formally introduced a new service working with Saltillo tile, known for being porous and delicate, with strict requirements for its proper maintenance.
More information can be found at https://www.jpcarpetandfloorcare.com
JP Carpet Cleaning & Expert Floor Care's new service begins with a thorough cleaning utilizing a combination of pads, brushes, neutral pH cleansers, and degreasers that are all family and pet-friendly. The company's experienced team employs a specialized sealant to the tile and grout, working the seal into the pores of the clay and double or triple coating the tile as needed.
Saltillo clay is a natural red clay made of terracotta, named after the Mexican city of the same name. For many Southern California houses, handcrafted Saltillo tile is a popular choice for flooring, patios, and walls. Its uneven characteristics, including bumps, chips, and even animal prints, give it a distinct aesthetic not found in other forms. There are no two identical tiles. Its eco-friendly manufacturing and versatility as an indoor or outdoor non-slip flooring option have made it a sought-after material among architects, builders, and designers.
JP Carpet Cleaning & Expert Floor Care is well-versed in the careful handling and maintenance required by Saltillo tile. Because the material is so porous, the tile can become stained, scuffed, and worn-looking when it is not sealed properly or frequently enough. Mold can also set in.
The team at JP Carpet Cleaning & Expert Floor Care recommends that customers periodically test their existing sealants by applying a few drops of water on the tile in various places. If the water is absorbed, then a penetrative sealer may be in order, allowing the natural look of the tiles to remain.
JP Carpet Cleaning & Expert Floor Care began over 20 years ago as a small carpet and upholstery steam cleaning business. Since then, the company mastered the cleaning of area rugs, including Persians and orientals, before branching out to become a full-service floor cleaning, repair, and restoration company, devoted above all else to customer satisfaction.
One client commented: "I cannot recommend JP Carpet Cleaning & Expert Floor Care highly enough. Their professionalism, attention to detail, caring staff and above all excellent service and work stand out. Peter and his staff will take good care of you."
More details can be found at https://www.jpcarpetandfloorcare.com
Release ID: 89056064