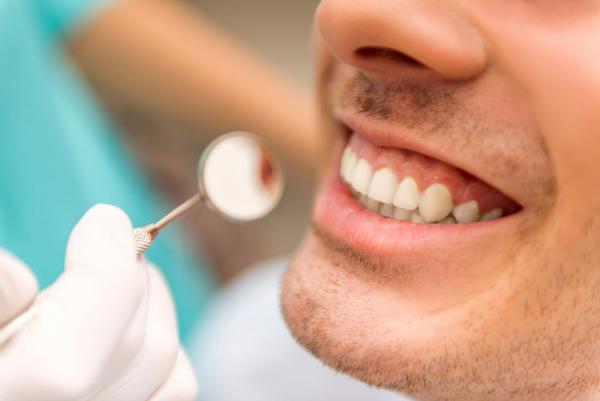 - August 14, 2021 /NewsNetwork/ —
With the recent announcement, the multilingual family dental practice welcomes patients from Chinatown, Westchase, Memorial, Briar Forest, Bellaire, Alief, Mid-West, Braeburn and other nearby suburbs of Houston.
More details can be found at: https://www.txdentist101.com
The range of available treatments includes dental crowns, bridges, dentures, and implants. The extension of services confirms Dentist 101's goal of being the most trusted dental practice in the wider Houston area.
Statistics reported by the Centers for Disease Control and Prevention (CDC) indicate that more than 1 in 4 adults in the United States have untreated dental decay. Almost one half of adults over the age of 30 have some form of gum disease.
When left untreated, both tooth decay and gum disease can lead to the loss of teeth. The enhanced services from Dentist 101 not only help clients to prevent the progression of these problems, but can also assist patients who are experiencing more advanced issues.
Dental decay can result in more serious issues, such as cavities, that threaten the overall health of a tooth. In order to protect a tooth and prevent further decay, the practice now offers patients a dental crown service that encircles a tooth and restores aesthetic appearance.
For those unfortunate enough to have lost a tooth, Dentist 101's dental implants provide a restorative solution. The procedure involves the insertion of a metal post in place of the missing tooth's root. The post is then capped with a crown, creating the appearance of a real tooth. More information about available services can be found at: https://www.wboc.com/story/43993572/sharpstown-tx-dental-implants-crowns-and-bridges-oral-health-treatments-launched
About Dentist 101
Led by Dr. Jessica Su, Dentist 101 of Houston offers family friendly dental services with staff who can speak in a range of languages including English, Taiwanese, Mandarin, Cantonese, and Spanish. The dental practice offers affordable prices and accepts Medicaid and PPO.
A satisfied client stated: "This place is amazing. The staff make you feel at home in a safe place. Everything is smooth and done with care and they take their time nothing rushed to get to the next patient."
Interested parties can find more information by visiting: https://www.txdentist101.com/sharpstown.html
Release ID: 89041681