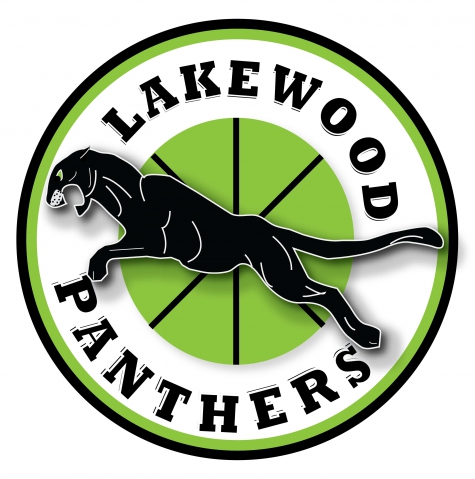 - August 11, 2017 /NewsNetwork/ —
Club Parkside Basketball Association and the Lakewood Panthers will be taking over the court at Pierce College this Winter. Their first home game will be against the Seattle Mountaineers on December 2, 2017.
Club Parkside Basketball Association is a member of the American Basketball Association, Pacific Northwest Division, a semi-professional league that offers players the opportunity to develop their skills before careers in the National Basketball Association, European Leagues, and Asian Leagues. Because the league is a feeder into the NBA, it is an excellent way to see up-and-coming stars up close and personal, before they make it to the big time. Previous ABA players included Julius Irving ("Dr. J") and Moses Malone.
The Lakewood Panthers have been playing semi-professional basketball in Pierce County since 2014 when the owner and head coach, David Williams (former assistant coach to the ABA Seattle Mountaineers) brought the team to Pierce College. Williams organized the Panthers as a non-profit, dedicating his efforts to ensure that Club Parkside Basketball Association and the Lakewood Panthers gave back to the community by providing safe and fun youth sports leagues.
"The mission of Club Parkside Basketball Association," Williams explained, "is to provide basketball leagues to young adults and women throughout the community. Basketball – like all competitive sports – teaches discipline, teamwork, and leadership. It is a great opportunity for the youth of Pierce County." Club Parkside will have youth teams for third graders and higher and also a women's blue chip team, the Lakewood Lady Panthers.
Basketball fans and local businesses interested in sponsoring the Lakewood Panthers should visit their league page. Tickets are $10.00 for adults, $3.00 for veterans, $2.00 for children over seven years old, and free for children under 7 and senior citizens over 55 years old. Season tickets are $65.00. Group rates and fundraisers – both great opportunities for local scouting troops and other community organizations – are available.
Club Parkside Basketball Association is a 501(c)(3) tax-exempt not-for-profit corporation in Lakewood, Washington. It oversees the operations of the semi-pro Lakewood Panthers, the Blue Chip Lady Panthers women's team, and the youth leagues that operate throughout Pierce County.
For more information about the Club Parkside Basketball Association and the Lakewood Panthers go to http://www.clubparksidebasketball.com/about-us.
Release ID: 227935