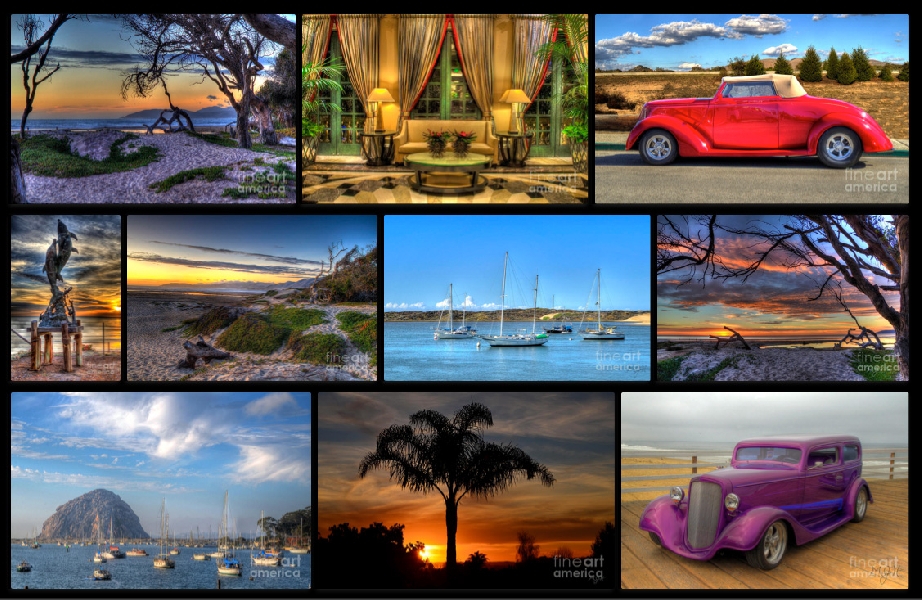 - November 19, 2014 /PressCable/ —
It is no secret that many artists and photographers struggle to make money. Now, artists can benefit enormously from a successful well-crafted social media strategy, according to one of the premier Internet marketing firms. Majon International, which has been providing online marketing services for online and local businesses since 1998, offers these tips and basic information for artists and photographers who are disappointed with their own social media marketing efforts.
One of the biggest mistakes artists, crafters and photographers can make when trying to market their works via Facebook, Twitter, Pinterest and other social media platforms, is that they approach social media channels as if they're sales channels. In doing so, they miss out on the biggest opportunities that these channels provide. 
If artists and photographers want to make the most of their interactions on social media, they need to understand a few important facts.The first and most important fact is that people use social media to socialize and interact. People don't engage with Twitter or Facebook to hear sales messages. When an artist or business uses those channels to transmit a stream of sales-y updates, potential customers will tune them out. Artists who have used social media effectively have learned how to deftly engage their audiences and communicate with them, while funneling sales leads to their websites or blogs. 
It's also vitally important for artists to recognize that each social media platform has its own format and style. Even the most visual of them such as Pinterest and Instagram are substantially different from each other. Understanding the differences between YouTube, Facebook, Twitter, Pinterest, Instagram, Google+ and other platforms helps artists and photographers like CaFineArtPhotos.com to craft their marketing messages to appeal to users on each platform. 
As social media channels continue to grow in marketing influence and as more and more social media channels become viable places to market artistic works, it becomes more difficult for individual artists to pick their way through the increasingly crowded landscape. That's where the help and experience of a professional Internet marketing firm is invaluable. The right marketing firm can help an artist choose the best platforms for his work and help him devise a marketing strategy that boosts name recognition, increases artistic popularity and funnels traffic to the artist's sales channels.
Artists, photographers and crafters in all disciplines can benefit from a carefully crafted social media marketing strategy that helps their works to go viral, as long as they take the time to assess their desired audience, choose the best platforms and then manage those platforms for the best strategy. Managing their style of engagement and creating targeted messages designed to take advantage of the strengths of each platform can be a powerful marketing tool for artists and photographers. Majon International has some specific tools to help artists and photographers to assert themselves effectively and accurately into the art world marketplace via social media.
Release ID: 68683