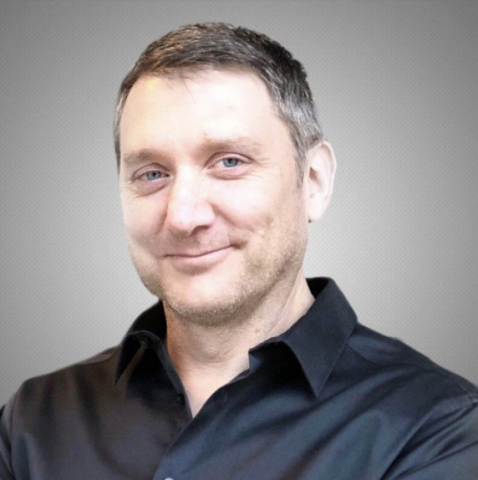 - September 30, 2019 /PressCable/ —
Seller Fest, the special two day event for international Amazon sellers, was held to great success earlier this month in Vilnius, Lithuania. The pool of over 100 attendees has recently voted expert Shane Oglow's presentation as "Top Choice" overall.
Oglow's presentation, titled "Press Releases: Secret Strategies to Launch, Rank and STICK on Amazon", uncovered little known strategies using press releases and content marketing to help launch and rank products, both new and existing, on the expansive marketplace.
Oglow, expert Amazon business consultant to leading international brands on the Amazon platform, guided the audience through the what, why, and how of using press releases as a core component of launch and rank campaigns. With an overwhelming number of "launch and rank" services available to sellers, he says that many claim to rank products in search results, but at high costs for short-term results.
"Using a press release distribution strategy in launch and rank campaigns has proven to be very, very effective for Amazon sellers in that results are longer lasting and cost-effective," Oglow says. "We have used this specific press release and content writing strategy for years to not only launch and rank products successfully, but also stick them near or at the top of search results in Amazon long-term. With quality writing, distribution and a well-thought out campaign plan, this strategy is one that Amazon businesses can use to launch, rank, stick and build online authority to grow immensely."
Seller Fest Lithuania, the Amazon conference for international sellers, is one of several Amazon educational events founded by Augustas Kligys, owner of Orange Klik, an information platform for Amazon sellers. Kligys has successfully designed and hosted live events for international Amazon sellers both online and in person, with a core mission of helping sellers achieve success by learning from a network of expert entrepreneurs. SELLER FEST is a series of events for local Amazon seller communities around the world.
"Shane's presentation on press release strategies applicable to Amazon businesses was voted Top Choice at Seller Fest in Lithuania, and it was stiff competition. All of our presenters at the event spoke about a range of topics, from product sourcing to copywriting–subjects that all work together in building a successful Amazon business," states Kligys. "Seller Fest was designed to help sellers grow their businesses, learn from the best in the world, and network with others selling all over the globe."
Oglow will be speaking at For more information about Seller Fest and other summits by Kligys and Orange Klik, visit its official website.
###
Release ID: 88923790