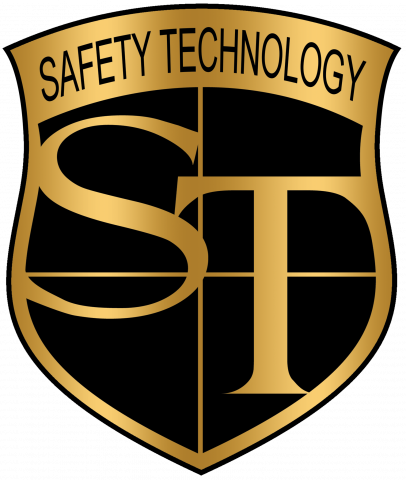 - August 17, 2021 /NewsNetwork/ —
As one of the largest drop ship wholesalers of self-defense products, hidden cameras, and alarm systems, Safety Technology has updated its offerings to include an attractive DFY start-up package that enables entrepreneurs to begin selling products immediately at trade shows, flea markets, swap meets, and online.
For more information, visit their website at https://www.safetytechnology.org
A veteran-owned company with over 200 products to choose from, from pool alarms and diversion safes to security scanners and self-defense equipment, Safety Technology now bundles a start-up dropship offering with recommended products and quantities with an accompanying state-by-state directory of selling venues and event calendars.
Additionally, Safety Technology offers support for e-commerce retailers looking to sell via eBay, Amazon, or their own website. The company offers an e-commerce package for customers enabling them to design their own niche-specific self-defense product websites.
Businesses that use a dropshipping method do not have to spend time or money on inventory or creating and staffing storage facilities. Rather than purchasing products from suppliers and reselling them, retailers send orders to Safety Technology, which fulfills the order. Since dropshipping has a very low barrier to entry, dropshipping retailers can scale quickly with the support of the protective equipment supplier in Jacksonville, Florida.
The rise in demand for dropshipping services is predominantly influenced by the growth of the e-commerce industry. The dropshipping market in North America is expected to grow from $36.11 billion to $125.45 billion by 2027.
The global self-defense products market, which was estimated at $2.4 billion in 2018 is expected to grow significantly through 2025; North America accounts for 30% of this market. Market growth is due to an increase in the use of low-impact equipment by customers in industrialized countries such as the United States and Canada. In addition, greater R&D expenditure for developing less-damaging self-defense goods that may be used by civilians is likely to drive market growth in the next several years.
Safety Technology provides its customers the necessary tools, knowledge, and 35 years of market experience to capitalize on the dropshipping opportunities for interested entrepreneurs or established businesses working in adjacent market spaces.
"Me, I'm for the little guy," said Michael Gravette, owner and founder of Safety Technology. "The hard-working person or couple who believe in the American Dream and really want to get ahead. And if you've tried other "opportunities" before and been frustrated or disappointed, I understand that too. Been there, done that myself. See, I've taken great care to design a business that you can succeed at."
For more information, visit the company website at https://www.safetytechnology.org
Release ID: 89042100