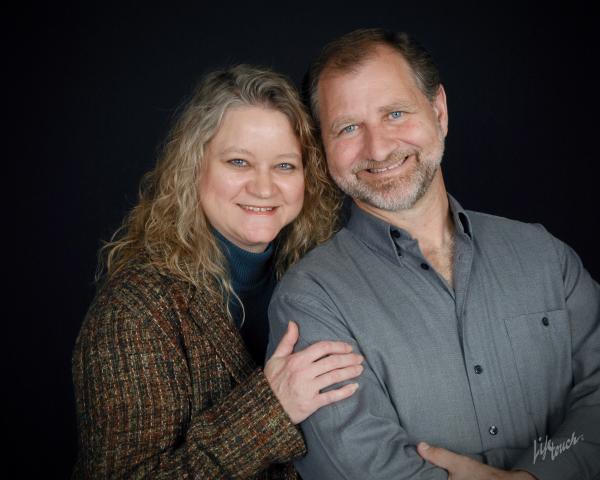 - January 7, 2020 /PressCable/ —
As part of Secure Legacy Insurance Group's ongoing effort to provide outstanding life insurance services to clients, our life insurance agency has opened a permanent office in Beaumont, CA, serving Beaumont, Banning, Yucaipa and the Inland Empire.
Secure Legacy Insurance Group is known for its Helping small business owners, seniors and families to build a legacy with life insurance and annuities. They also Help teachers fill in the retirement gaps with 403b retirement planning. In addition, they enjoy helping seniors with Medicare Supplement planning and final expense insurance.
Full details about the change can be viewed on the website: https://securelegacyinsurance.com/
Tony Jackson, the agency owner is committed to helping people "retire smarter." With this in mind, he recently authored a booklet entitled, "The Smarter, Not Harder Guide to Retirement, How to Build a a Legacy that Will Last." Following is a snippet from the book:
"If you focus on retirement, it may backfire, and you may retire broke. Nobody wants to retire broke. You don't want to retire broke, do you? Of course not. If you focus on your legacy, you will create an abundant harvest that may last for generations. Which of those sounds like a smarter option? Most Financial Advisors are focused on retirement. They are experts at crunching numbers and helping you to reach "your retirement goals," which usually amounts to a dollar figure in the bank or a monthly income stream. Focusing on your legacy means that you grow your legacy, guard your legacy and then pass it on to those you love or care about.
You can download a complimentary copy on their website.
The Beaumont-based agency provides services for Small Business Owners, Seniors and Families in particular, but all people who need insurance services are welcome. Secure Legacy Insurance Group provides free quotes for all types of life insurance, as well as Medicare Supplement insurance.
Mr. Jackson also talked about why most people buy life insurance the wrong way. "Many folks buy life insurance to temporarily solve the problem of premature death. The biggest problem with this approach is that most people never die during the term of their life insurance contract. The reality is, less than 1% of term life insurance policies are ever paid. Secure Legacy Insurance Group was established to help people plan for the worst, but also plan to leave a lasting legacy for generations to come.
To learn more about Legacy Planning, contact Secure Legacy Insurance through their website.
Release ID: 88941575