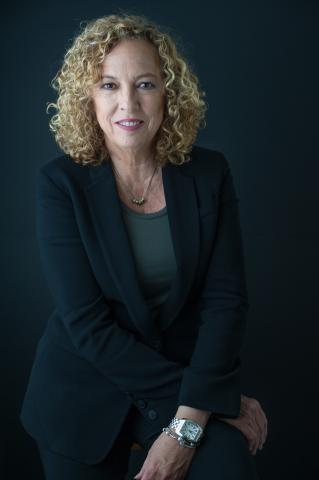 - July 19, 2019 /NewsNetwork/ —
Amanda DuBois, a family law attorney in Seattle, has served on the Freedom Education Project Puget Sound Board as it graduates 11 women with AA degrees inside the Washington Corrections Center for Women. She serves on the board because she believes that people are so much better than the worst thing they've ever done.
More information can be found at: https://fepps.org
The Freedom Education Project Puget Sound Board (FEPPS) provides a rigorous college program for incarcerated women, trans-identified, and gender non conforming people in Washington.
It aims to create viable pathways to higher education after students are released from prison, helping to increase their personal and economic empowerment. In addition to this, it aims to contribute to their family stability and reduce recidivism through ensuring a quality college education.
FEPPS believes that education has the power to break the cycle of incarceration, forming a solid base from which people can redefine and reshape their lives. On top of this, education can prepare people to lead thoughtful and productive lives inside and outside prison.
Other benefits include teaching people the skills needed to obtain the best jobs they can, offering economic stability for when they are released.
Amanda DuBois is a firm believer in the power of education, and it's for this reason that she serves on the board. She takes great pride in helping people to change their lives through the power of college.
She states: "Most people serving time in prison will return to their communities and so it's imperative that we provide education and life skills to our returning citizens. FEPPS is among a rapidly growing nationwide organizations committed to making post secondary education available to people inside prison."
DuBois Cary Law Group is known for its leading family law guidance, representation and services for local clients. It provides experienced family law and estate planning services in an emotionally supportive environment.
Full details on their services can be found at: https://duboislaw.net
Release ID: 88897299