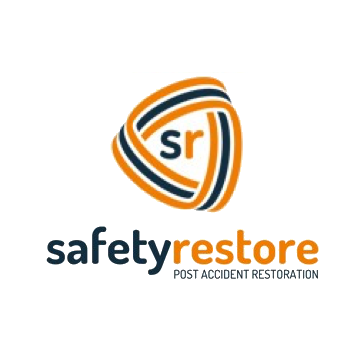 - August 23, 2016 /PressCable/ —
The nations post-accident restoration facility Safety Restore announced an expansion of its repair services to seat belt repair. Delivered by certified technicians with a 24 hour turnaround time to provide vehicle owners a more cost and time effective alternative to seat belt replacement.
More information is available at https://www.safetyrestore.com/6-seat-belt-repair-service.
Safety Restore is a professional Massachusetts based post-accident restoration company, specializing in leading, convenient and affordable seat belt repairs and airbag module reset solutions along with seat belt webbing replacement for vehicle owners nationwide.
The business announced an expansion of its seatbelt repair services delivered by professionally trained and certified technicians using only OEM parts directly from the manufacturer to repair or restore seat belt retractors, tensioners and/or buckles, from multiple auto makes and models, back to its original factory condition.
All the Safety Restore seat belt repairs, ideal for vehicle owners and restorers looking for a fast and more affordable alternative to seat belt replacement, are conducted at its state-of-the-art facility in 45 Meadow, St. Westfield, Massachusetts and mailed back to customers nationwide within 24 hours, completely ready to be installed in the vehicle upon delivery and supported by a lifetime warranty.
More information on the fast, convenient and affordable seat belt repair services provided by Safety Restore along with its premier and professional airbag module reset or seat belt webbing replacement solutions, a full list of the auto models and makes serviced or details on its warranties and leading craftsmanship can be consulted on the website link provided above.
The Safety Restore explains that "we are the nations leader in post-accident restorations specializing in seat belt repairs and airbag modules with a staff of professionally trained and certified technicians that put our customers' worries at ease by restoring the parts back to factory condition while saving them money".
The business adds that "most body shops and collision repair shops buy expensive new seat belts to replace the ones in their costumers' vehicles, but repairing the seat belt instead of purchasing a new one is the best alternative to save them lots of money. Our technicians repair the seat belts using only OEM parts at a fraction of the cost and all within 24 hours".
Release ID: 129060