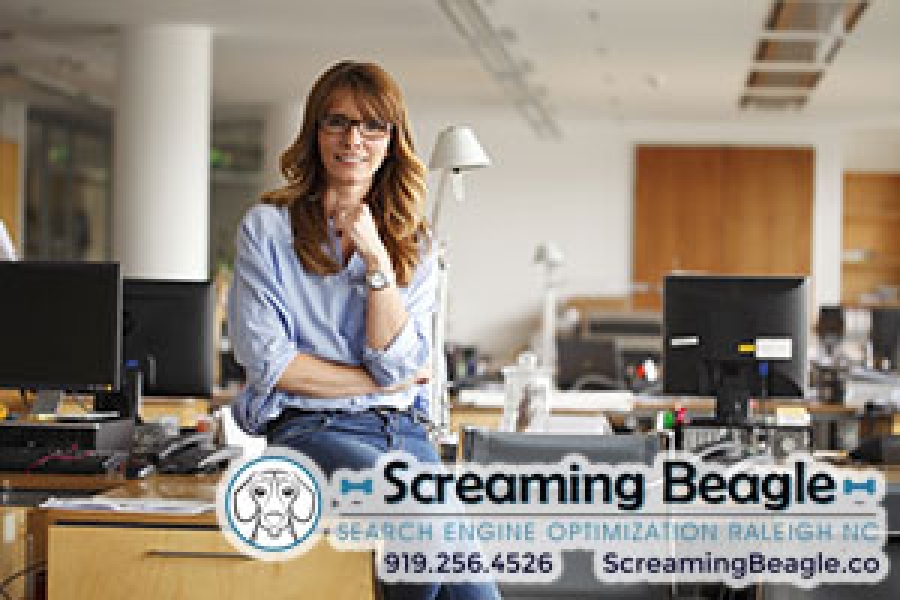 - November 17, 2014 /PressCable/ —
Screaming Beagle, a company providing search engine optimization services to its customers throughout the U.S., is now open for business inRaleigh Triangle. They offer onsite page strategies, offsite improvements, andlocal SEO services to help their clients increase online visibility, trafficand revenue.
"There are a lot of small and mid-size businesses out there that arecompeting every day for the spots on Google, Yahoo and Bing that you want yoursite to be in. How do you get there? Your website must earn it – or hire acompany like ours to help get your site there," Mr. Eric Erickson, owner ofScreaming Beagle, said.
While the company does handle customers across different states, theirmove to open up in Raleigh significantly impliesthat they'll be focusing more on local clients. They offer a variety ofservices for internet marketing needs, such as keyword research, backlinking,social media management, and more.
While more and more business owners are aware of the benefits ofinvesting in SEO optimized websites, many business owners are stillhesitant to begin a serious SEO campaign.  People still devalue its importance as part ofa solid marketing plan for any kind or size of businesses.
"Investing in organic SEO is extremely important for local andbusinesses. Whether you're small,mid-sized, or large company, many websites won't be found by their target marketwithout the help of knowledgeable search engine optimization. Professional SEO providers like Screaming Beagle are here to help. We won'tallow your competitors to out maneuver you", Mr. Erickson said.
Without a doubt in today's environment, a business needs to have anSEO strategy in place to succeed in online marketing. It still remains be oneof the most important elements of any organization's branding efforts andonline presence. 
For more information about Screaming Beagle SEO services, check outtheir website at http://www.screamingbeagle.co/ orcall 919.256.4526 to learn about their rates and terms.
Release ID: 68484