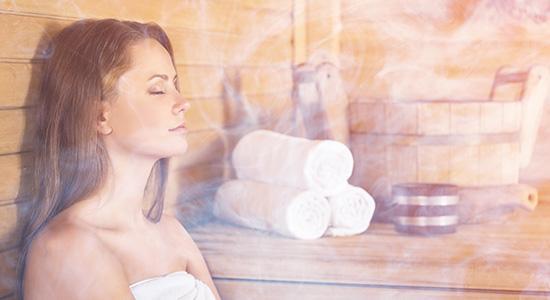 - December 7, 2020 /NewsNetwork/ —
Health Cellutions, based in Scottsdale, Arizona, has launched an updated regenerative pain therapy service for patients in the local area. They focus on helping patients to feel relief from chronic pain without prescriptions, painkillers or invasive surgery.
More information can be found at: https://www.HealthCellutions.com
The newly updated service is designed to provide patients with innovative solutions to their pain-related health issues. Health Cellutions takes an inside-out approach that focuses on improving the biological age, the health and the performance of the patient's body.
Through customized programs, patients can increase strength, improve metabolism, discover weight management, improve their sleep patterns, balance hormones, and improve the health and appearance of their skin.
For those dealing with chronic pain or serious health issues, the impact can be severe. In many cases it stops patients from living the life they want, and spending time with their family.
With regenerative therapy from specialists like Health Cellutions, patients can get the treatment they need to live their ideal life. Options include PEMF Pulse Therapy, ARX, Vasper, Juvent, and Live O2 Oxygen Training for muscle and joint repair, and low-impact strength and balance training.
PEMF Pulse Therapy uses low-frequency magnetic stimulation to recharge the mitochondria that produce energy in the cells. This additional energy can then be utilized by cells to self repair, which can then reduce inflammation and pain.
As part of this treatment process, the low frequencies pass through the skin and penetrate deep into muscle, bones, tendons, and organs. This can then activate the cell's energy and encourage the body's natural healing processes.
The team at Health Cellutions explains that one of the primary issues with traditional and conventional medicine is that it aims to treat the symptoms of a given condition rather than the root cause.
Health Cellutions is a holistic pain and wellness performance studio, offering non-invasive programs to promote healing from a cellular level.
A spokesperson for the studio states: "We are a regenerative health and performance studio with a focus on addressing the root cause of pain, instead of simply managing your symptoms. With our unique integration of cellular health, science and data work together to improve performance and reprogram your body to repair and restore. We pride ourselves in helping our clients achieve more results in twenty minutes than they can elsewhere in weeks or months of therapy and training"
Full details of the newly updated therapies and treatments can be found on the URL above.
Release ID: 88988623