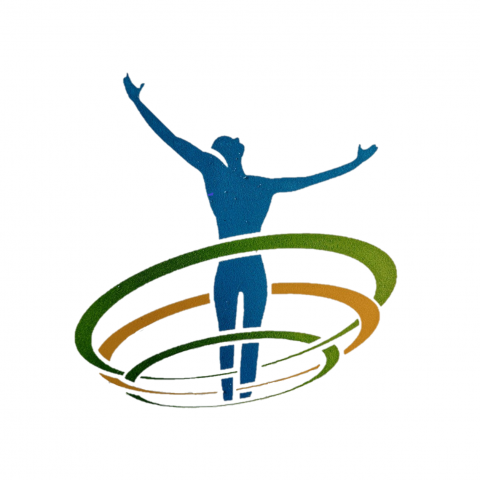 - October 29, 2021 /NewsNetwork/ —
Next-level human performance studio Health Cellutions announces that its unique holistic pain management programs have been improved to include the latest research and state-of-the-art technology. The goal of all treatments is to promote healing on a cellular level.
More details can be found at
https://healthcellutions.com
The updated non-invasive programs are built on the belief that pain is a symptom of an underlying condition. By treating the root cause of the pain, patients experience immediate relief and can begin living normally without maintenance medication. This, the center says, is different from traditional modes of medicine that only treat pain at a surface level.
According to the National Survey on Drug Use and Health, roughly two million Americans misuse prescription pain relievers each year, with around 5,000 initiates per day. Experts believe that the abuse begins insidiously, with people attempting to relieve chronic pain with traditional medicine.
Still, because these drugs only temporarily relieve pain, patients may become tempted to increase their dosages to experience some sort of normalcy, resulting in unintended drug dependency.
Eliminating this temptation, Health Cellutions offers medically proven regenerative pain therapies. These treatment plans relieve chronic pain at its core using innovative technology and an in-depth understanding of how the body works.
One such treatment is its PEMF Pulse Therapy which uses low-frequency magnetic stimulation to reboot cellular function. Through these rapid bursts of low-level electromagnetic pulses, the body's natural healing process is stimulated. Regular sessions can safely heal damaged tissues, subsequently removing pain.
This is further augmented with a low-impact exercise program that is personalized to the client's biometrics. The program rebuilds strength and balance and is carefully monitored by a team of professional kinesiologists to minimize the risk of injury. Health Cellutions says that this exercise plan is effective for all ages and lifestyles.
Its patented programs have been used by such clients as NASA, BulletProof, Tony Robbins, and Ben Greenfield, to name a few.
A grateful client said, "Health Cellutions has helped me tremendously with my chronic back and neck pain. I haven't felt this great in years."
Interested parties can find more information by visiting
https://healthcellutions.com
Release ID: 89051012