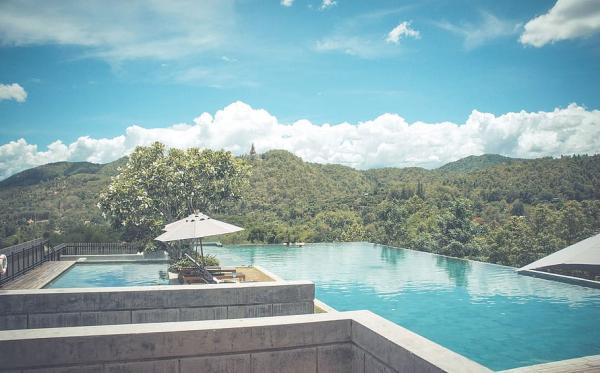 - July 2, 2020 /PressCable/ —
Scottsdale, AZ-based Scottsdale Pool Services announced the launch of its swimming pool resurfacing services. The company specializes in refurbishing the plastering of in-ground concrete pools, thereby extending their service life and improving their functionality.
More information about Scottsdale Pool Services is available at: http://scottsdalepoolservices.org
Statistics show that there are over 10 million households in the U.S. with swimming pools, and in-ground concrete pools are especially common as they can last upwards of 50 years if cared for properly.
However, Scottsdale Pool Services highlights that concrete pools need to have their plastering refurbished every 5 to 15 years due to wear and tear and constant exposure to water. If a pool is not resurfaced regularly, it could eventually develop leaks and even cause injuries due to the uneven surface.
To perform the resurfacing, the company first drains the pool then proceeds to remove the old layer of plaster through chipping or sandblasting. The new plaster is then applied and sealed to make the pool watertight. Clients can then choose among the company's plaster, quartz, stone, glass, or tile surface finish.
Scottsdale Pool Services says the duration of the process varies depending on the size of the pool, but it typically takes five to seven days to complete. It stresses that its pool technicians are licensed specialists who have the necessary training and equipment to finish resurfacing jobs in the most timely manner possible.
The company also offers various maintenance packages, which include simple cleaning, general maintenance, and minor repairs. Such services ensure that the resurfaced pool will remain in excellent condition and have a long service life.
A company representative says: "A pool is a great investment that adds tremendous value to a home. But regular maintenance work such as resurfacing ensures that a pool can continue delighting families for years to come. Moreover, being proactive can save pool owners from big repair bills later on."
Scottsdale Pool Service offers trusted maintenance, repair, and resurfacing services to pool owners in and around Scottsdale, AZ.
More information about its pool resurfacing service is available at: http://scottsdalepoolservices.org/index.php/pool-resurfacing-scottsdale/
Release ID: 88966729