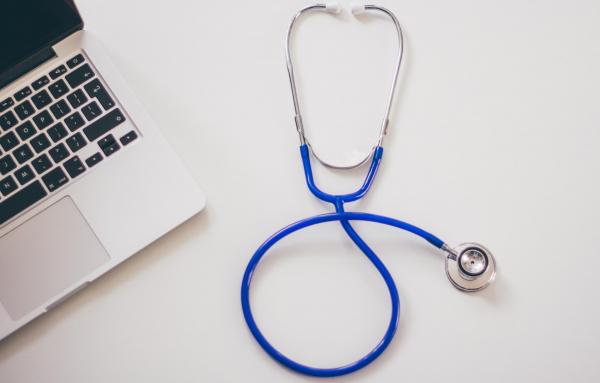 - July 20, 2021 /NewsNetwork/ —
Get Well Scottsdale has launched an updated fatigue treatment service in Scottsdale, AZ. The team offers symptom diagnosis, testing, and bio-identical hormone therapy services for exhaustion in the local area.
Further details are available at https://GetWellScottsdale.com
The updated services provide a gateway to a thorough diagnosis of the root causes of various symptoms related to tiredness and fatigue, along with natural treatment recommendations for improved health.
Optimal health diagnoses and treatments are often required in cases where symptoms of tiredness are adverse or recurrent. While fatigue may be a catalyst of consistent energy loss, in many cases, these symptoms may be a result of hormonal imbalance, dietary choices, or nutritional deficiency.
Get Well Scottsdale offers accurate diagnoses from experienced healthcare practitioners, along with consultations on healthy lifestyle choices and bio-identical hormone therapy.
Clients who visit the center can expect a structured assessment from their first visit that includes an initial session intended to build a general profile of their health status. This is followed by hormonal testing and analysis to achieve an accurate health profile and the development of a personalized health plan with recommendations for nutritional supplements or other required treatment.
The center is open for consultations between 10:00 AM and 5:00 PM from Tuesday to Thursday weekly. Clients seeking additional times can also arrange a special appointment.
Clients can keep up with health and wellness tips from the center's Facebook page, which is currently integrated into their website. The page contains daily posts on diet, sleep behavior, mental health, yoga, and various other subjects.
A spokesperson said: "Finding the root cause of symptoms is the key to feeling better again. At Get Well Scottsdale, we look at your symptoms and lab work in a very different way. Our practitioners solve for optimal, and not just normal. If what you have been doing has not gotten you the results that you want, then it's time to book a consultation at any of our locations in Scottsdale and Anthem, Arizona today."
Interested parties can access further details on Get Well Scottsdale's services by visiting https://GetWellScottsdale.com
Release ID: 89037309