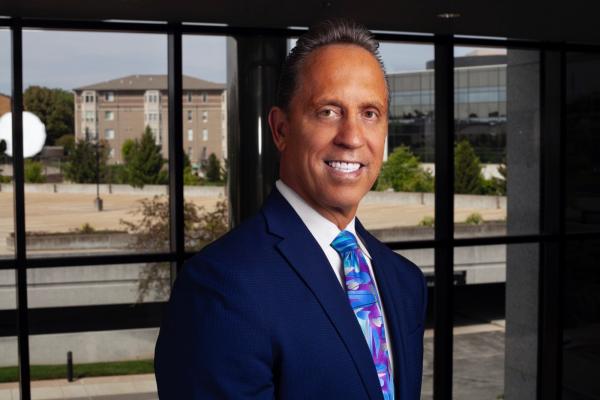 - January 13, 2021 /PressCable/ —
St. Louis, MO, January 13, 2021 – Premier Estate and Income Planning LLC based in St. Louis, Missouri is led by its founder and President Scott Garica, who has been helping clients protect their nest eggs and plan for an abundant future for more than 30 years.
Mr. Garcia believes that estate plans are not just for millionaires and billionaires. He cites a recent study that found that only thirty-four percent of Americans have a will. Sixty-nine percent know they need one but have not made the time. And ninety-five percent just do not feel they have the knowledge and understanding to get it done.
To solve this problem, Garcia and his team recently introduced a proprietary estate planning system that makes the process very easy to complete and totally eliminates the future costs and hassle of a restatement of trust, which typically must be done every 10-12 years. As a result, their clients pay a one-time flat fee for this service and can update it themselves automatically as assets are bought and sold.
Mr. Garcia refers to the program as the 90-90-90 plan. For 90 percent of Americans, he can get 90 percent of your estate plan done in 90 minutes. And for a limited time, he has agreed to make an educational video that explains it all available to the public without cost or obligation.
There is no better way to learn about this revolutionary estate planning system than to review his video presentation by visiting https://bit.ly/GarciaPEIP.
Scott Garcia has been helping clients protect their nest eggs and plan for an abundant future for more than 30 years. The founder of Premier Estate & Income Planning was born in South St. Louis City. He attended Affton High School and received a full-ride baseball scholarship to Central Methodist College in Fayette, MO.
At an early age, Scott experienced how one of life's curveballs can take you off course. Three weeks into baseball practice, at age 18, he was diagnosed with life-threatening cancer and told he had only three weeks to live. Luckily, his treatment worked and after two years of it, he was able to return to school. While training to requalify for his scholarship, Scott entered the financial services industry with Banker's Life and Casualty. That was in 1986.
He enjoyed immediate success and was honored as the St. Louis Agent of the Year for six years in a row, beginning his first year. He was recruited into management for the company and remained there loyally for 17 years.
When he saw an opportunity to return to working with clients one-on-one to help them prepare for their financial futures, he founded the company that led to Premier Estate & Income Planning so he could operate independently and bring the best of all product solutions available to his clients. Over his career, he has helped more than 1,000 clients protect their financial futures.
Release ID: 88993290