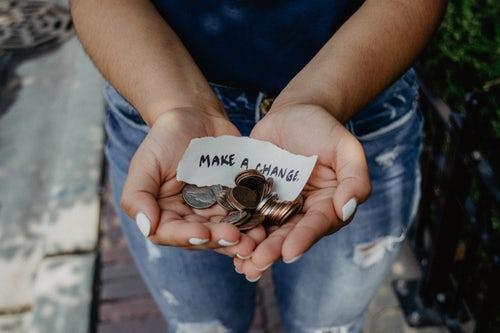 - May 16, 2019 /PressCable/ —
TipsforTrips is releasing information about Saving Moses(R), a global humanitarian organization that helps babies and toddlers around the world where the need is most urgent and the care is least available.
While many travelers explore the world for business and to expand their horizons, there are also groups that travel for the purpose of doing charitable missions. Saving Moses(R) is one of those groups.
The name goes back to Moses, who was saved out of the Nile River by Pharaoh's daughter. He was a three month old baby at the time. That age is similar to the ages of the children with which the current Saving Moses(R) organization works. Moses went on to become a great leader who freed a slave people and later received a body of law that has been part of foundation of law for western civilization.
Saving Moses(R) runs malnutrition clinics in the Congo and Angola. The doctors who have been there for ten and twenty years have never seen so many babies and toddlers in such dire conditions. That situation has led to the current Saving Moses(R) Hunger Strike, a fundraising effort, which began in the Christmas season, 2018, and which is continuing to raise funds to counter the great need.
A video of some history of the region plus information about the organization's work is available here. https://youtu.be/9sytNn1JJxQ?t=15
One of the young boys helped by Saving Moses(R) had this to say. "When I was a baby I almost died. That is pretty normal where I am from. Malnutrition is a big problem in the world. It kills a lot of baby and toddlers. But not me. A Saving Moses(R) hero saved my life. You can be a Saving Moses(R) hero for one of my friends."
At the time of this writing, $38 feeds a baby for an entire month. While any gift is helpful, what they are hoping for is to find consistent partners who month after month who will commit to helping a child or children on a regular monthly basis. This is an opportunity for those groups that are looking for a project that makes a real difference in the world. More information is available at the website.
Sarah Bowling is the Saving Moses(R) Founder. The website is http://savingmoses.org.
Release ID: 513104