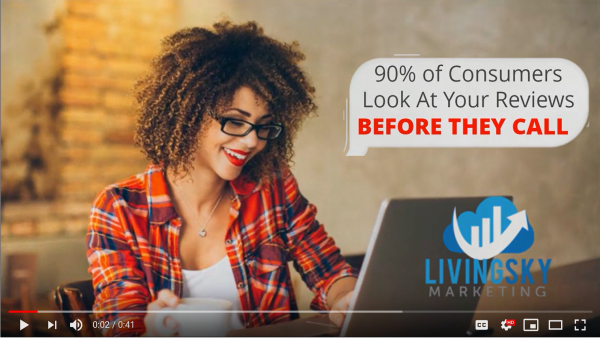 - April 19, 2020 /NewsNetwork/ —
Saskatoon, SK digital marketing agency Living Sky Marketing announced the launch of a special offer on banners for new clients who sign up for their advertising and web design services. The agency will bundle free advertising banners for local businesses looking to improve online brand visibility.
More information about Living Sky Marketing is available at https://livingskymarketing.com
The online marketing agency in Saskatoon has introduced this special offer to support online paid traffic strategies and online advertising campaigns through Google, Facebook, and Instagram. COVID-19 restrictions have led businesses to improve their online presence and digital engagement.
Living Sky Marketing partners with clients in a collaborative creative process, designing websites and advertising strategies that deliver increased leads and sales. The agency offers free standard online banners to improve brand visibility on websites, social media, and video channels.
The local business marketing agency in Saskatoon, SK uses a proprietary customer re-targeting strategy to give businesses new ways to connect with website visitors. The company commits to helping businesses find new customers within 30 days using industry-specific and client-specific traffic and engagement strategies.
Digital marketing consultants at Living Sky Marketing provide end-to-end strategy guidance and offer a complete toolbox of advertising methods to maximize visibility, lead generation, and sales.
According to a spokesperson for the Saskatoon, SK website design agency, "We are happy to announce our offer of free banners to new advertising and website design clients. As local Saskatoon businesses look to improve their online presence and customer engagement during the COVID-19 pandemic, we remain committed to supporting their efforts with world-class marketing strategies."
Living Sky Marketing is a full-cycle online marketing agency based in Saskatoon, serving small and medium businesses across Saskatchewan. The agency offers multi-industry end-to-end marketing solutions through email, video, websites, social media, and other channels.
For more information about top-rated web design services in Saskatchewan, call 306-251-0315 or visit the URL above.
Release ID: 88954173