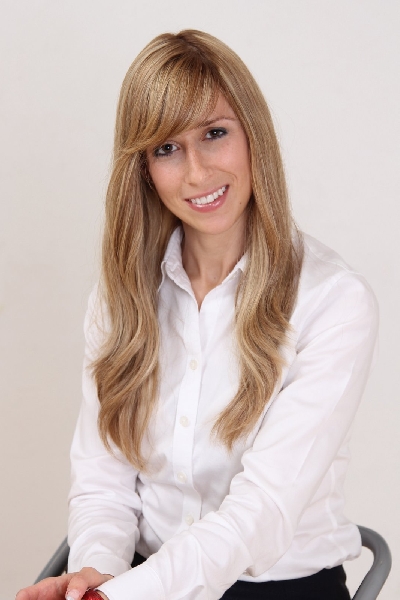 - August 19, 2014 /MarketersMEDIA/ —
Cedarhurst, United States – /PressCable/ —

Sara Schwartz-Gluck, LCSW, is a clinical social worker licensed in NY and NJ who is speaking in front of a large group about Assessing a Child's Baseline Behavior. The video segment can be seen on Youtube at http://youtu.be/zcjTT55wYgY.
Sara conducts evaluations and treatments of children and adolescents for children that seem unhappy, defiant, anxious, or insecure or may have social or emotional performance issues. Don't let your child suffer from emotional disturbances that can be treated by care from Sara Schwartz-Gluck. The work is 100% confidential and always administered with the highest standards of professionalism and privacy.
"We offer an assessment process that will help to pinpoint the exact cause of your child's school or home based challenges. The assessment process is designed to systematically rule out a range of possible hypotheses in order to find the root of the problem. At 5TWC, children are assessed and treated in a fully equipped play therapy room. They are offered the chance to express themselves through a range of art and play therapy modalities, as well as verbal communication. They are also given clinically proven psychological questionnaires that evaluate factors such self-esteem, anxiety, depression, focus, and disruptive behavior", states Sara.
Sara continues to say, "At the conclusion of the comprehensive assessment process, parents receive the therapist's conclusion, as well as a detailed description of all of the factors that contributed to the conclusion. Then, the therapist and parents work together to create a targeted plan for addressing the child's needs."
Sara Schwartz-Gluck, LCSW, earned her BA in psychology at Touro College in Brooklyn, NY. She then completed her Master's in Social Work at Rutgers University in New Brunswick, NJ, where she became an active member in the Phi Alpha Honor Society. Sara is a current doctoral candidate at Capella University, and is pursuing a Ph.D. in Psychology. Research interests include social cognitive processes and media psychology. Sara has completed post-graduate training in Trauma Focused-Cognitive Behavioral Therapy (TF-CBT), Structured Psychotherapy for Adolescents Responding to Chronic Stress (SPARCS), Sand Play Therapy, and Parent Leadership Coaching. She has supervised social work students, delivered psycho-educational lectures throughout NY and NJ, and is a current clinical director of psychotherapy at The Five Towns Wellness Center in Cedarhurst, NY. Sara has enjoyed working with courageous individuals in schools, hospitals, and family service agencies, and is pleased to bring her clinical experience to FTWC.
Contact Info:
Name: Sara Schwartz-Gluck
Organization: Five Towns Wellness Center
Website: www.5twc.com
Phone: 516-405-0362
Address: 504A Central Ave Cedarhurst, NY 11516
Release ID: 59750