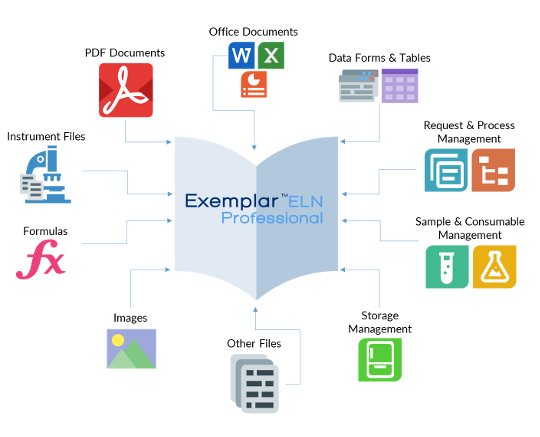 - October 13, 2021 /PressCable/ —
Sapio Sciences
published a post recently that covered all the information consumers need to know about their LIMS ELN software solution. The post also went as far as to say that people should stop comparing ELN to LIMS, and just begin to use their software.
For those unfamiliar with the company's "Sapio Seamless" software, it is built using the industry's best informatics platform, and integrates Laboratory Inventory Management System (LIMS), Electronic Lab Notebook software (ELN), and Scientific Data Management all into one software package.
Readers may be thinking that this package could lead to data-loss issues, but that's not the case. Sapios's LIMS ELN seamlessly makes data available cross-platform, as well as support features such as bio and chem searching, structured data searching, and unstructured data searching. Users can easily find compounds, sequences, and proteins all from one single search box.
In the post, Sapio mentions how organisations are now beginning to realize that the old method of data siloing isn't going to cut it anymore; including all of the necessary software into one package further improves agility and keeps lab costs down.
An additional point raised in the post is that Sapio Seamless is one of the only solutions that offers real-time collaboration by allowing multiple lab technicians to work concurrently on the same workflow.
Sapio is also one of the only platforms that allows users to integrate chartering directly into the platform. This means that with little to no training, scientists and researchers can visualise their data. Their software also includes built-in analytics with an easy-to-use data importer, so labs can easily pump system-wide search data right into the platforms' advanced analytics.
To find out more about Sapio Seamless or to read more about LIMS in general, head on over to their website located at the following URL:
https://www.sapiosciences.com/
Release ID: 89048934