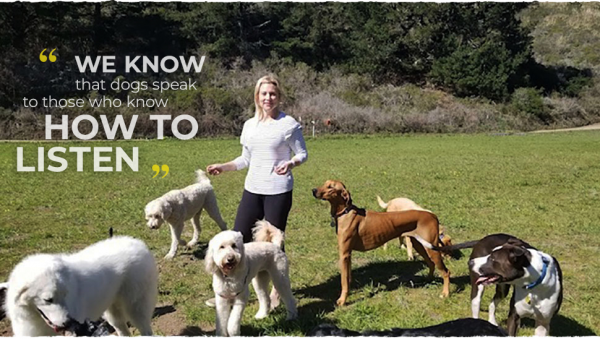 - May 15, 2019 /NewsNetwork/ —
PAWS announced their dog walking and boarding service in San Mateo CA. Dogs are kept in well maintained open areas with a fenced perimeter. They also provide pet socialization services.
For more information visit their website at https://www.pawsdogcamp.com
Caring for a pet dog when the owners work outside the home or are out of town, is a source of worry. This aspect can even be a deterrent to owning a pet. Since 1999, PAWS has been working to offer a reliable solution to this problem.
The PAWS facility is an eight-acre space in Montara, called the 'Ranch'. The open land is fenced in to provide absolute safety. The dogs are all group walked and then given off the leash time to play as they wish.
The facility has fresh drinking water delivered every day. The land is regularly mowed and sprayed to keep it clean and healthy for the canines. Dogs are transported from their home to the facility in air-conditioned vans. PAWS recommend sending dogs at least twice a week to ensure that they get the right amount of exercise and socialization. They offer a discount to owners with more than one dog.
In order to foster a happy environment for all the dogs under their care, PAWS requires that all the dogs they accept are spayed and vaccinated. In addition to dog walking, they also offer boarding services for dogs when the owners need to travel or are unable to have the dog at home for any reason.
Extensive playtime with other dogs and interaction with loving caregivers helps calm nervous or aggressive animals. The experience also slowly eliminates any bad habits that the dog may have.
PAWS serves clients in South San Francisco, Hillsborough, San Mateo, Belmont, San Carlos, Redwood City, Menlo Park, and the surrounding areas. They set and maintain high standards and clients refer to them as their pets second home. They are fully insured through Pet Sitters Association, LLC and certified by Pet Tech.
For more information visit their website given above or call them on +1-650-703-2162.
Release ID: 512594