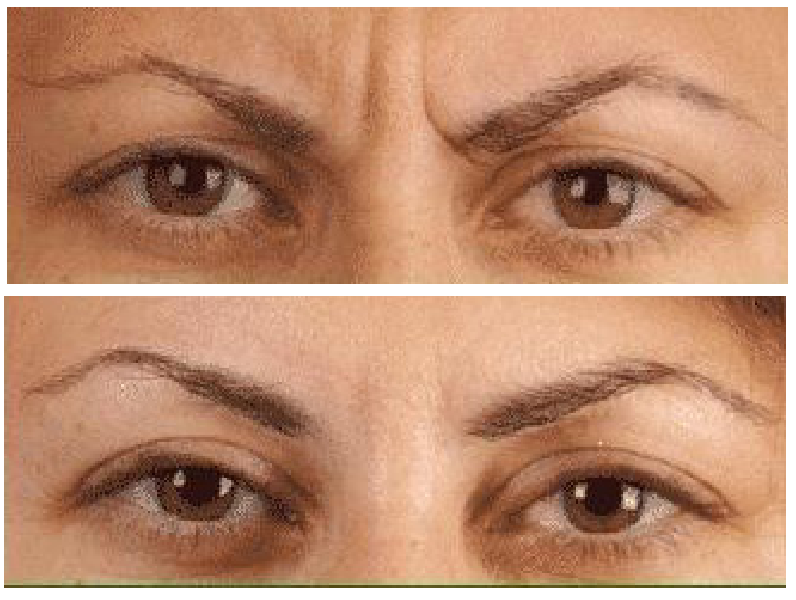 - August 1, 2014 /MarketersMEDIA/ —
San Diego, CA, USA – /PressCable/ —

In recent months, the cosmetic surgery field has been overloaded with patients working on the finishing touches of their "beach body." This is true for perhaps no city more than San Diego, CA, where Avalon Laser treats increasingly high numbers of patients with Botox. But the benefits of Botox are not just cosmetic, research is showing that using Botox to cure wrinkles can have major positive mental and emotional benefits.
Botox injections in the face to remove wrinkles have been widely accepted in the US over the last decade. But there have been recent studies around positive and unexpected side effects of Botox facial injections. This is an offshoot of the path of research around what is known of as the Facial Feedback Hypothesis. Simply put, "you're not just frowning because you're sad; you're also sad because you're frowning," and the opposite is just as true, that if your face shows positive emotions, it brings a mental lift that produces positive emotion. Smiling to be polite in a social setting often brings the feeling of happiness, and scowling brings feelings of sadness, so emotion is a two-way street which can be altered simply by altering the look on one's face.
With aging comes bunched faces and saggy lines that produce feedback when looked at in a mirror. Research was published in May 2014, in the Journal of Psychiatric Research that showed a 47 per-cent reduction in depression among subjects injected with facial expression-altering Botox. The results, however, are not just limited to the test subjects. Looking happier is often associated with the way the brow appears, and removing brow wrinkles for most people makes them look happier, and therefore feel happier. These effects have been reported by Avalon Laser's patients since they began offering Botox. So instead of consulting a mental health professional, sometimes just improving facial lines can have huge positive mental lift.
Avalon Laser is a San Diego Botox treatment facility with another location in Carlsbad, CA, which also provides laser hair removal, liposuction and many other cosmetic treatments. Learn more on their website at http://www.avalon-laser.com or call 619-990-1138.
Contact Info:
Name: Corey Rose
Organization: Avalon Laser
Website: http://www.avalon-laser.com/
Phone: 619-990-1138
Address: 2445 5th Ave., Suite 240A San Diego, CA 92101
Release ID: 57462