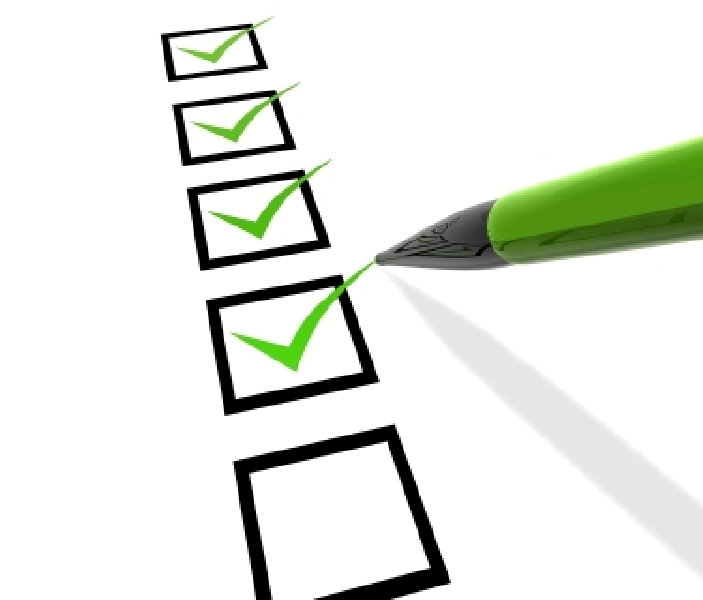 - August 19, 2014 /MarketersMEDIA/ —
San Diego, USA – /PressCable/ —

According to a McKinsey Oxford study released in 2012, 45 percent of IT projects go over the anticipated budget. When digging into the root cause of these failures, executives pointed out 4 major ways IT Service projects can get derailed.
13% said the projects fail because of improper focus. This includes unclear objectives being laid out prior to the start of the project.
9% said it had to do with content issues. Maybe the scope changed or the complexity of the project grew when other factors were identified, this includes technical complexity the team was not prepared for.
6% said there was a skills issue. This means the team was vacant of the necessary skills, not they were unprepared to have to use the skills.
11% blamed execution issues. This could be costs associated with unrealistic expectations are blunders on the installation that caused extra issues
Finally, the remaining 6% were listed as unexplained causes. Maybe the IT professional didn't want to reveal why things went wrong or it was before their time so they couldn't comment on the problems.
This is a big issue for business clients paying for IT Services here in San Diego, or anywhere around the nation. Essentially, it means at least half the time a company is looking to do an IT project, it will cost more than expected. When budgets are tight, this is a big problem.
Windward Technology wants San Diego companies to learn from their mistakes. Having managed thousands of IT Service engagements, they know something about how to keep an IT Services project on track. According to Clint Pichon, CEO of Windward Technology, "We paid the stupid tax at the beginning, doing what half the projects do, costing more than we expected. After hundreds of implementations, we have learned how to avoid rising costs that are natural to IT Services deployments. Our company prides ourselves on efficiently managing projects and staying strictly on budget."
According to Windward Technology, here are 5 tips to keep a company from spending more than they expected to spend on a IT project.
Make sure the team working on the project has the resources necessary to complete the project. This could mean the budget or the training to be able to complete the work.
Don't overestimate ability to get approvals – Some companies tend to guess costs low to get the project through, and the budget becomes an absolute best case rather than the average expected outcome.
Hire the right subcontractors. If the company is lacking resources, hiring a skilled subcontractor, like Windward can help. It will augment the skills the office already has without the cost of a full time employee.
Get costs in writing before work starts with clearly defined expectations. If a data backup or a VoIP phone system is being installed, outline what is expected to be completed in the call before signing the purchase order. This keeps it all in writing and makes it tougher for a vendor to not complete work.
Make sure executives have a chance to see the general plan before it is installed. Often this is where costs can go through the ceiling. If the plan is implemented and higher management has to cancel the whole project and still pay for the installation services.
IT Management can be tricky according to Pichon, "I have seen hundreds of IT companies come and go since we started Windward Technology of San Diego. The simplest advice I can give is to make sure both the you and the contractor know exactly what is expected. This will keep either side from having hard feelings and force both parties to do the right thing. When we have open communication and transparency, our customers are much happier."
It is possible to have bumps in the road regardless of how careful one is. This is why 15% to 20% of the price should be set aside, just in case. If the vendors are held accountable and the suppliers know the expectations, there'll be very little reason to need to dip into that 15% nestegg. With proper planning and execution, any business can avoid being part of the 45% group that comes in over budget.
Windward Technology has been in San Diego since 2007. The company can be reached through their website at http://www.movewindward.com or by phone (619) 308-6470- Windward Technology provides a multitude of IT Services including IT consulting, data backup, onsite technical support, Business VoIP phones, 24X7 computer monitoring, Cloud computing, Microsoft Exchange Business Email, Office 365, and IT Staff augmentation. Please call the company for more details on these services.
Contact Info:
Name: Clint
Email:
Organization: Windward Technology
Website: http://www.movewindward.com/
Phone: (619) 308-6470
Address: 5010 Cass Street, Suite G San Diego, CA 92109
Release ID: 59715