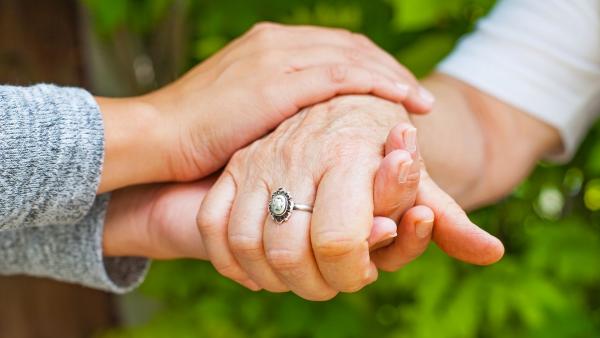 - February 5, 2022 /PressCable/ —
The Ensenada clinic's newly updated therapy targets the loss of cells or cell impairment to improve the condition of the patient's degenerative disease. Numerous medical studies have found that utilizing Wharton's Jelly umbilical derived Mesenchymal Stem Cell (WJ-MSCs) treatments will help restore the patient's lost cells or enhance the functioning of the cells they have.
More information can be found at https://trinitystemcells.com/therapies/stem-cell-therapy-for-degenerative-disease
Trinity Stem Cells Clinic Ensenada's recently updated stem cell therapy for Parkinson's disease involves the insertion of stem cells into the patient's body via intravenous solutions or injections. The stem cells will then work to eliminate inflammation, lessen pain, and restore the patient's impacted tissues.
Although Parkinson's disease can present a diverse range of symptoms depending on the individual, the most commonly reported symptoms include tremors, slowed movement, rigid muscles, diminished balance, loss of unconscious body movements, and speech and writing changes. Many symptoms can occur on just one side of the body.
The patient will receive a pre-treatment consultation to determine the best treatment protocol for their specific case. The treatment may last anywhere between one and five days, depending on the patient's current condition.
With the offered treatment, patients may experience lower levels of pain, stiffness, and inflammation. In addition, the patient may have increased flexibility and mobility, and may be able to decrease their medication dosage or frequency upon the therapy's completion.
Trinity Stem Cells Clinic Ensenada is located in Ensenada, Mexico, which San Diego residents will be able to reach within an hour by car. It is inside the accredited and privately-owned Hospital Velmar, so patients can rest assured they are in a safe location and have access to the most advanced medical equipment.
A spokesperson for the company said: "We have incorporated into our patient care a smooth and efficient prescreening process, virtual appointments with our bilingual (English/Spanish) team of medical doctors and have conveniently located our treatment center in a geographic location that allows each patient to attend treatments by either driving or by flying."
Interested parties can find more information by visiting https://trinitystemcells.com/trinity-locations/ensenada
Release ID: 89062847