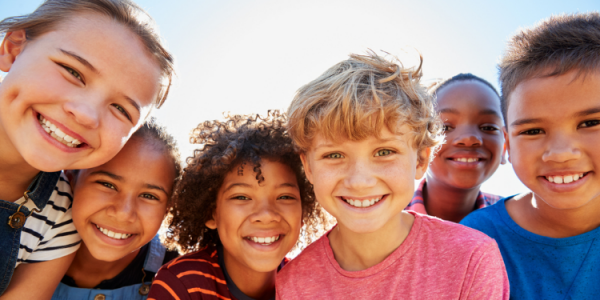 - October 15, 2021 /NewsNetwork/ —
The recently launched list includes 4 charities that currently benefit from transactions using Manaio (MNI) tokens, including the Children's Cancer Institute in Wien, Austria. The cryptocurrency is designed to automatically assign 1% of every single transaction to a charitable organization.
For more information about Manaio or to get involved, please visit https://manaio.io
With the launch of their updated charities list, the token's developers are also asking for information about causes that require urgent help, which may be added to the list. Other causes receiving donations from MNI transactions include the Stop World Hunger Project and New Start For Refugees.
The developer team is also working on a project that aims to add additional elements to children's education. To help the next generation understand the changing nature of currency and technology, they are attempting to have basic cryptocurrency and blockchain technology information taught in schools around the world.
Manaio developers have decided to democratize the charitable giving of the currency, as a way to ensure fairness. Token holders will be able to vote regularly on which charities they would like the currency to support, with the goal of supporting a new cause every month.
While 1% may not seem significant, the amounts quickly add up given the large volume of cryptocurrency transactions that happen every day. There are currently more than 400,000 transactions happening per day with Bitcoin alone, with the average transaction amount being $180.
With only a fraction of those transactions and amounts, Manaio could make a significant and lasting impact on the world. 100,000 transactions per day, with an average of only $10 per transaction, would cause $10,000 to be donated to worthy causes every single day.
A spokesperson for the company said, "As the cryptocurrency market reaches a new all-time high, we at Manaio found a way to bring joy and revenue to the normal everyday crypto owner or trader. The concept is simple so that everyone can understand it: the more you trade, the more you help."
To learn more or to get involved with Manaio, please visit https://manaio.io
Disclaimer: The information provided on this page does not constitute investment advice, financial advice, trading advice, or any other sort of advice and it should not be treated as such. This content is the opinion of a third party and this site does not recommend that any specific cryptocurrency should be bought, sold, or held, or that any crypto investment should be made. The Crypto market is high risk, with high-risk and unproven projects. Readers should do their own research and consult a professional financial advisor before making any investment decisions.
Release ID: 89049353