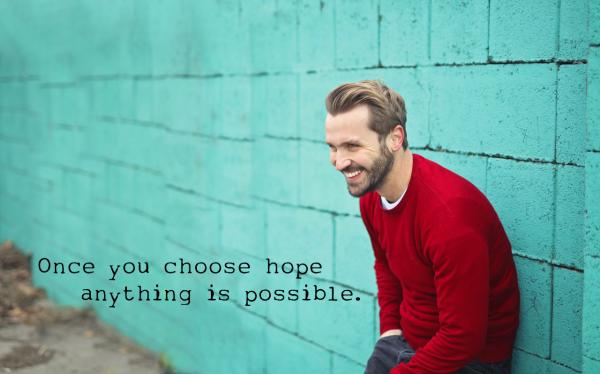 - October 26, 2018 /PressCable/ —
Ascend Ketamine, an integrative medicine clinic based in Houston, Texas, announced the availability of a complete range of ketamine infusion therapies for depression, PTSD, anxiety, chronic pain and other conditions. The sessions are provided by a team of expert physicians using scientifically verified methods which comply with all current medical standards.
More information can be found at http://ascendketamine.com.
Medically supervised ketamine infusions are becoming increasingly popular for the treatment of depression and other psychological disorders, as recent scientific research highlights its high efficiency in blocking glutamate receptors, commonly considered to be a major factor in depressive disorders.
One of the main advantages of ketamine over other forms of treatment is that it can alleviate the symptoms of depression in less than 24 hours, making it a powerful solution for the prevention of suicide associated with severe depression. Its clinical efficiency has been confirmed by studies in prestigious journals including JAMA Psychiatry, Biological Psychiatry Journal, and the American Journal of Psychiatry.
Ascend Ketamine works with a team of expert doctors and medical staff to provide high-quality ketamine infusion sessions for patients suffering from depressions, PTSD and other conditions. Services include both in-clinic and at-home therapies, depending on the medical condition of each patient.
To ensure maximum standards of safety and efficiency, each session is supervised by one of the clinic's leading medical experts. Doctors Lars Thestrup, Darrell Calderon, Barry Diner and Jesus Arroyo have decades of combined research and clinical experience in palliative care, pain management, emergency medicine and other areas.
Ascend Ketamine strives to provide competitively priced ketamine infusions, prices starting from $385 for a one-hour session. Services include professional ketamine administration, cutting-edge monitoring, and post-infusion support.
A spokesperson for the company said: "Our team consists of emergency physicians and hospice doctors with more than 70 years of combined experience working with ketamine and managing psychiatric emergencies in Houston academic centers and community hospitals. We are caring and compassionate to the emotional, mental and physical needs of our patients, ensuring their utmost comfort from the moment they step through our clinic's doors."
Interested parties can find more information by visiting the above-mentioned website.
Release ID: 432352