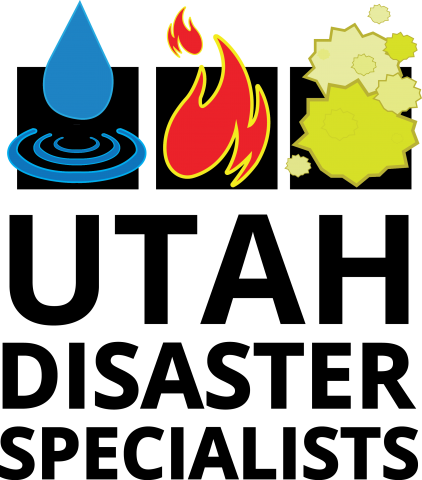 - June 17, 2020 /PressCable/ —
Utah Disaster Specialists, a company in Salt Lake City, has announced the launch of its water damage restoration services. The company deals with water damages caused by broken pipes, busted water heaters, clogged toilets, among others.
More information can be found at https://www.utahdisasterspecialists.com
It is a fact that water damage can happen to anyone's property. From a natural disaster to a backed-up sewer, or a broken pipe in the wall, water damage is imminent. Utah Disaster Specialists are aware of this and are offering their newly launched services to residents in the Salt Lake City and surrounding areas.
On its web page, the company highlights the main step one needs to take in the event of water damage, before calling in a professional cleanup and restoration team. The first step to be taken, it states, is shutting off the water source, which will allow for easier location of the problem, and effectively reduce further damage.
After one would've followed the first step, the next thing would be to contact a local water damage cleanup specialist and have a technician visit the home or property as soon as possible.
"The sooner you call, the quicker technicians can begin the remediation process and prevent further damage to the home. This also helps increase your chances of having the property restored to pre-loss conditions," a representative for the company explained.
Another important step the company stressed that clients need to take before the technical team arrives is to assess the safety of the home or property. Clients are advised to ensure that there are no obvious electrical hazards and be careful not to endanger anyone with slippery surfaces.
Once it has been determined that it's safe to re-enter or remain in the house or on the property, the Utah Disaster Specialists advised that clients take photos of the water damage. These pictures, they explained, will be very useful to the insurance company at the time of processing a claim.
The next steps highlighted on the company's web page entail cleaning and mopping up as much water as one can while attempting to salvage as many items as possible.
"Pick up loose items from around the affected area, including lamps, couch cushions, clocks, books, etc. Items with dyes and inks in them will cause staining, so remove these types of items if possible. The more items you can remove from the area before the technicians arrive the better chances they have of saving items of intrinsic and sentimental value to you," the representative advised.
Apart from water damage restoration, the Utah Disaster Specialists also offer services in mold testing and removal, fire and smoke damage cleanup, and air duct cleaning.
Interested parties can click on the link above or visit https://www.utahdisasterspecialists.com/water-damage for more details.
Release ID: 88963418