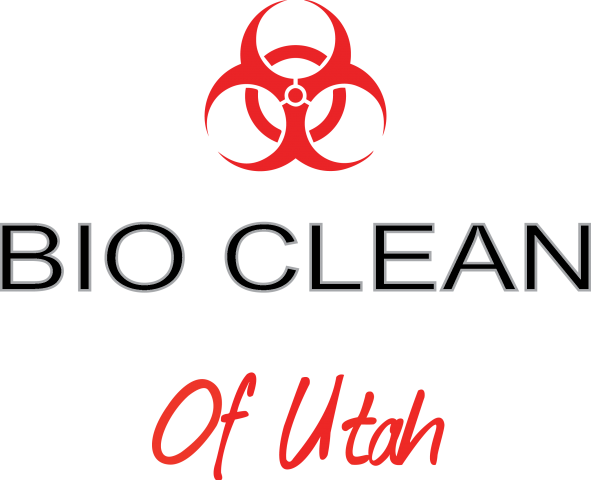 - April 23, 2020 /PressCable/ —
Centerville UT based Bio Clean of Utah, a specialist crime scene cleaning and mold removal company, has launched a new mold inspection service aimed at residents in the Salt Lake City area.
Further information can be found at: https://www.biocleanofutah.com
The newly launched mold inspection service is available to both residential and commercial business premises. It involves a professionally trained member of the team undertaking an assessment before beginning a thorough cleaning treatment plan.
Properly removing and treating mold is important for numerous reasons. Aside from the fact that mold can cause damage and create an eyesore within the home or work environment, it can cause health problems for people breathing in contaminated air.
Molds produce allergens and irritants that can cause symptoms such as sneezing, a runny nose and ailments affecting the nose, throat and lungs. There are different types of mold, with some more toxic than others.
For instance, black mold produces a poisonous substance called mycotoxins. These toxins can be dangerous because they can cause headaches, flu-like symptoms, immune system suppression, chronic fatigue and dermatitis.
Regardless of the cause of the mold problem, the first step in the treatment program is an inspection. Bio Clean of Utah has many moisture detection meters and devices, which are used to assess the level of mold.
Testing the mold is the next step as the type of mold present will determine the most effective treatment option. Generally, the treatment plan follows a prescribed system involving containment, removal, neutralization, cleaning and coatings to prevent the recolonization of mold in the treated area.
A company spokesperson said: "Untreated mold can cause people to develop serious health issues, which can have long-term implications. There is no quick fix when it comes to treating mold, which is why we are professionally trained and have specialist tools and treatments."
"Our new mold inspection service is the first step to treating mold and restoring a healthy environment," they added.
Bio Clean of Utah offers a range of biohazard and specialist cleaning services including cleaning crime scenes, water damaged properties, fire and smoke damaged properties, air ducts and mold removal. Additionally, an emergency 24/7 service is available.
Interested parties are invited to visit the website link provided above, as well as at https://www.biocleanofutah.com/salt-lake-city-mold-inspection.
Release ID: 88952925