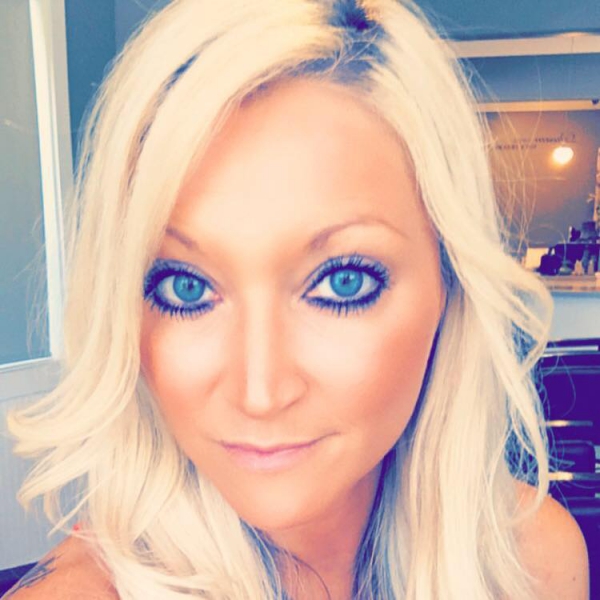 - June 28, 2016 /PressCable/ —
Hair stylist Bekki Stovall and co-owner Jenn Goodwin of Beauty and The Bridal has moved to Sasee hair salon. With the strategic location move to Sasee Salon located in Cotati California it has given the two business owners a chance to expand and diversify their clientele. Though Bekki Stovall and Jenn Goodwin has a strong following predominantly woman who have tried their beauty salon services the clients continue to go where they go because of the esoteric approach to hairstylist services.
This new move and transition will serve a bigger purpose besides offering traditional beauty salon services. "launching new products and services that is planned in the future, it will be cutting edge, no pun intended says Bekki". "Primary brand as of right now is beauty and the bridal which is congruent with a bigger vision down the road to what is intended to accomplish at this time with the business. Many woman, individuals and couples plan weddings in advance for themselves or for others and can be a very stressful process. What these two entrepreneurs have done is offer a mobile bridal service to service the local weddings and venues. "You can say we are a traveling beauty salon that brings beauty salon services to those that need bridal hairstylist services just before they get married without leaving the comfort of where they are getting married at. Not only brides but we do bridesmaids, we do it all and they absolutely love it" Bekki goes on to say "this is our passion that drives us to keep doing things different in the beauty salon hairstylist business, our traveling bridal team is known as "beauty and the bridal and are mobile, but it doesn't stop there, offering mobile prom hairstylist services as well or to anyone that has a group or party of women that need their hair done in cutting edge to classic style. Bekkis motto is "Improve your selfies see us for hairstylist services".
Release ID: 121415