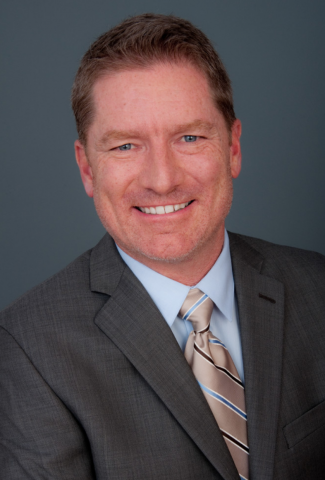 - February 8, 2017 /PressCable/ —
Natural Smiles, a Salem, Oregon dental clinic, updated its range of services with the addition of a new dentist, Dr. Drew Webster.
More information is available at http://naturalsmiles.com.
Dentist appointments have long been associated with long periods of excruciating pain, excessive bleeding and swollen jaws. However, recent technological innovations and the constantly growing quality of many dental doctors have largely rendered this view inadequate. More and more people make a habit of visiting the dentist at least twice a year, and many dentists have started to offer services aimed specifically at children, a population group known for avoiding dental visits at all costs.
Natural Smiles has recently updated its range of services and its professional expertise with the addition of a new professional dentist, Dr. Drew Webster.
The new Natural Smiles dentist has 17 years of experience working as a professional, licensed and certified dentist in Corvallis and San Diego. He recently decided to move to Salem and bring his professional expertise to Natural Smiles.
With the help of Dr. Webster and the rest of the Natural Smiles team, the Salem clinic provides a wide range of updated dental services for clients looking to improve the health and appearance of their teeth.
The Salem dental office provides full general dentistry services, including thorough oral examinations, emergency procedures, intervention plans and more.
Natural Smiles also provides restorative and cosmetic dentistry services such as dental implants, composite fillings, teeth whitening and more.
To cater for the needs of patients of all ages, the Salem clinic also provides specialist children dentistry services. The Natural Smiles dental doctors have years of experience and professional training working with children of all ages, including toddlers.
Finally, the Salem dental clinic also provides emergency procedures for clients in need of immediate dental assistance.
Interested parties can find more information about Dr. Drew Webster and Natural Smiles by visiting http://naturalsmiles.com.
Release ID: 168174