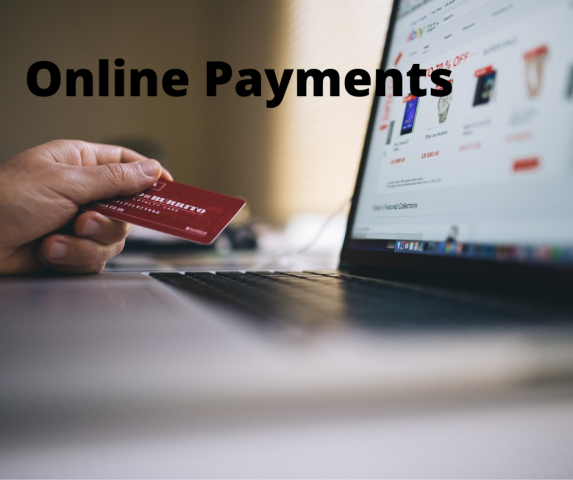 - April 5, 2021 /PressCable/ —
SouthWestern Realty in Sahuarita, AZ has launched their new website with an eye-catching design and an enhanced search facility for sellers, buyers, those seeking property management services, and renters searching for rental properties. The improved search facility makes finding the right property to buy or rent a simpler and speedier process.
More information is available at https://www.myrealestateofarizona.com
The newly launched website features a dedicated landlord and tenant portal as part of SouthWestern Realty's drive to ensure their property management services meet the needs of property owners and renters in Sahuarita and Green Valley, AZ. The landlord portal allows 24-hour rent collection, easy tax reporting documents, and transparent billing services.
Services provided to landlords and property investors include hands-off property maintenance, efficient, and fast rent collection to minimize late rent issues, and provision of a dedicated evictions lawyer should the situation require it. As part of the service, every maintenance and service provider to properties managed by SouthWestern Realty is carefully checked and vetted.
Local knowledge, acquired during the almost 20 years that Ralph Schnelle, owner of SouthWestern Realty, has lived in the Sahuarita and Green Valley area, enables the company to accurately predict rental rates for each property they assess or manage. During that time the company has also built up a database of reliable and reasonably priced contractors to undertake any works that are required to managed properties.
Property management services offered to prospective landlords include an in-depth screening of potential tenants, management of work orders, regular property inspections to keep each home in good order, and a commitment to treat each managed home as if it were their own.
The company's services include managing the change-over process between tenants, providing a walk-through maintenance and repair check, provision of thorough professional cleaning for each home, and overseeing the replacement of all exterior locks. A competitive bidding process for works ensures owners get the best possible value for any necessary expenditure.
SouthWestern Realty owner, Ralph Schnelle, said: "We see our prime responsibility as property managers being to protect the property owner's interests. Essentially, we try to make sure their investment gives them the best possible return while we resolve any problems or issues that arise to reduce the stress of property ownership."
Further details can be found at https://www.myrealestateofarizona.com
Release ID: 89003734