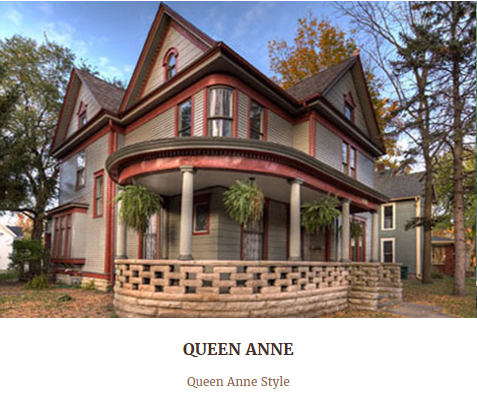 - August 5, 2016 /PressCable/ —
The popular Classic Rock Face Block announced an expansion of its premier and historically accurate concrete rock face block designs and patterns selection ideal for historic property restoration and preservation projects or period-style new construction.
More information is available at http://ClassicRockFaceBlock.com/.
Classic Rock Face Block is a leading manufacturer of historic rock face blocks, also known as rusticated concrete blocks and often found on foundations and porches of homes built between late 19th and early 20th centuries, with an established reputation for providing a wide variety historically accurate block designs, patterns and sizes, to help clients across the United States, including the National Park Service, with their preservation or restoration projects.
The business announced an expansion of its popular historic concrete rock face blocks selection using castings from the original blocks and design plates to create a broad range of historically accurate replicas, ideal to maintain the design integrity of a historic property during restoration or preservation projects and also suitable for custom projects or period-style new construction.
The broad selection of authentic block designs, patterns, colors and sizes, including veneers, provided by the popular Classic Rock Face Block, adhere to strict ASTM standards and are approved for use by historic neighborhood associations, city historic commissions, and the National Park Service.
Multiple galleries of projects featuring the Classic Rock Face Block solutions, from garages, foundations and porches to commercial buildings and bungalows, Sears homes or American Foursquare homes, and more, along with information on the blocks and its authentic designs, patterns or sizes and the company's warranties can be consulted on the website link provided above.
The Classic Rock Face Block explains that "We are committed to providing historically accurate, top quality concrete rock face blocks and working closely with historic property owner to help find the best match to their existing block and restore their piece of history to its former glory. We love what we do and we love sharing our passion for restoring the past."
The business adds that "As the US top manufacturer of classic rock face block, we have proved to be the foundation of historic preservation and restoration building projects in nearly every state in the US and a solution that works great with custom projects and highly sought after by both contractors and architects."
Release ID: 126617