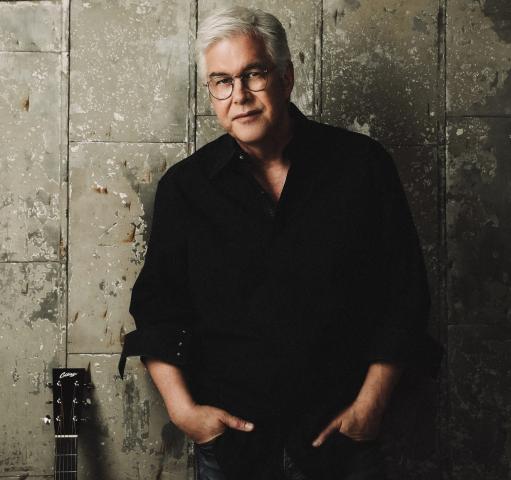 - April 20, 2021 /PressCable/ —
Russ Still and The Moonshiners, an Atlanta, Georgia-based band whose music combines Southern rock and country among other genres, announced the launch of a new branding identify with Moonshiner Nation Store.
More details are available at Moonshiner Nation – Russ Still and The Moonshiners
Following their recent 4th album launch, Russ Still and The Moonshiners bolsters its reputation for cool Southern, Outlaw, Country Rock.
Moonshiner Nation furthers the Moonshiner brand. "It's a community, it's a store, it's a state of mind", says Still
Russ Still and The Moonshiners formed in 2014 has released 4 records including overcoming the pandemic with 10 singles and a full albu, Southern Born and Raised. The band strives to create an authentic, throwback sound that does away with the current trend of drum machines, pop templates, and auto-tune. Their efforts have earned them prestigious prizes such as Country Band of the Year at the 2015 Georgia Music Awards.
The band is led by Russ Still on vocals, guitar, and keyboards. The other band members are Ben Still, Jonnie Burman, Mitch Flanders and David Leonard. All the band members have been on the music circuit for decades and have contributed their vast experience to paying tribute to their roots in "Southern Born and Raised". The album is available on all major streaming services and more details are available at https://open.spotify.com/artist/2yrs0MrImQXnEL8H3uBWXe?si=7MnZrGoCSLS7OnPspvp_Jw&nd=1
Frontman Russ Still has channeled his experiences growing up in Alabama and honing his craft in Texas into the new album. He said: "My music is a mishmash of all the songs I've ever heard, but leaning to rock and southern rock. My lyrics are about my life experiences, things that I see, and things that I think are important. I try to write the truth as I see it."
Fans can visit the band's website to order the CD and vinyl version of "Southern Born and Raised" and also get the opportunity to win free merchandise.
Additional information about the new record by Russ Still and The Moonshiners including details about their upcoming performances are available at https://www.facebook.com/RussStillandtheMoonshiners
Release ID: 89004972