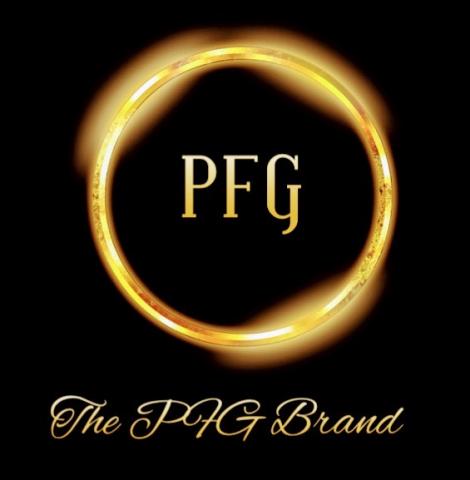 - May 10, 2021 /PressCable/ —
The PFG Brand has announced the launch of a new TV show, called Living the Purpose. This news and feature platform will host a range of content with a view to helping people to achieve their goals and live a more productive life.
More information can be found at: https://m.facebook.com/LivingthePurposeTV
The newly launched Living the Purpose TV Show was founded with the core goal of helping the audience to discover and act on their life's purpose.
Research shows that a large majority of the population don't feel as though they're living to their full potential. One of the issues compounding this is that many people get stuck working a job they don't enjoy.
This can lead to a downward spiral of negative energy and depression, while dreaming of a different lifestyle. Living the Purpose aims to empower more people to uncover their true calling and achieve their goals.
The channel was founded with the primary focus of reaching as many people as possible and giving them the tools they need to make a difference in their life. The TV show has the capacity to reach thousands of people across the US, with content focused on the self.
Kim Harrison is at the forefront of the movement. She has been working as a successful life coach since 2014, and prides herself on helping people to live a life filled with purpose and passion.
She works with clients individually to find clarity in both their personal and work life. This can lead to the creation of a life filled with purpose, while reducing stress and anxiety.
Additional information is available at: https://instagram.com/livingthepurposetvnetwork?igshid=gjqhyyqneacy
A spokesperson for the channel states: "Are you feeling stuck in life? Are you looking for why and how? Let's move from existing to living. Our network provides the tools you need to find your purpose but to develop in your purpose and live your best life."
The newly launched TV channel is centered on creating a passion-filled and goal-fueled life of achievement.
Interested parties can get in touch at 706-315-5456 or visit them on Facebook: https://m.facebook.com/LivingthePurposeTV
Release ID: 89011524