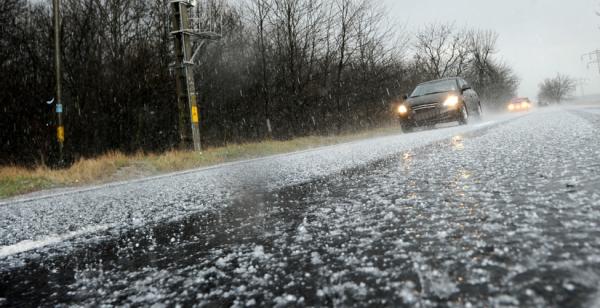 - January 22, 2020 /PressCable/ —
Denver, CO – Storms damage roofs in Colorado every year. For people who live in hail territory, it is likely that their roofs are also damaged. Repairing a damaged roof can be a costly venture. For this reason, homeowners decide to repair a damaged roof by themselves.
However, the repair of storm-damaged roofs is best left at the hands of professionals. Due to the expensive nature of such projects, most people charge such expenses to their insurance provider. While some claims are approved, most are rejected.
New Line Roofing, a roofing company in Denver, understands the difficulty of getting storm damage claim approved. That's why New Line Roofing will work with the customer and assist them through the claims process. The company can recommend the homeowner to an adjuster who can represent them and turn the rejection around in order for the homeowner to get their new roof.
To start things off, a representative of New Line Roofing will visit the home of the customer and conduct a no-obligation inspection. They will help the homeowner prepare the necessary documents such as photos, and dates and times of statements.
About New Line Roofing
Founded in 2013, New Line Roofing focuses on commercial and residential reroof projects. It is backed by more than 30 years of experience in roofing and waterproofing products and technologies sector. Over the years, it has built a reputation around providing the highest level of customer support during the roof construction process.
New Line Roofing aims to provide customers with professional and long-lasting service. The company proudly stands by in its desire to provide a 100% satisfaction guarantee. New Line Roofing employs employees who are factory trained and understand OSHA safety protocols.
To schedule a visit or get free quotes, customers can call New Line Roofing at (302) 222-7170 or visit their website at https://www.newlineroof.com/
Release ID: 88943675