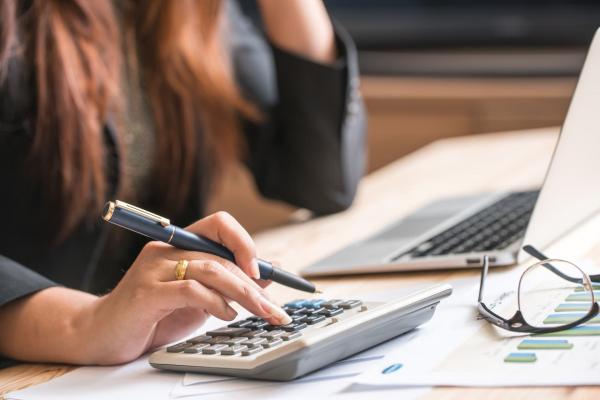 - October 23, 2020 /PressCable/ —
Boynton Beach Roofing Experts located in South Florida are now capable of offering homeowners the ability to get 100% financing for new roof replacements on their homes. The reality for many people is there is not enough money in the bank to cover the expense of a new roof, having the ability to get quality financing without the need for credit is a major benefit.
At this point summer is in the rear view mirror, but this past summer and part of fall were still quite rainy and have left many homeowners dealing with leaking roofs. A lot of times once the roof starts leaking it may end up needing to be replaced, especially if it's an old roof.
While it's not the norm for a hurricane to hit at this point in the season, technically it still is possible. With the threat of hurricanes a worry for next year, many people will look to address the roofing problems they discovered over the summer. A lot of homeowners like to have their roofing projects done when there isn't a high chance of rain, therefore the project can be done in a timely fashion.
Unfortunately not all roofs replacements can be covered by insurance and not everyone has the funds set aside to pay for a new roof. For homeowners stuck in this position Boynton Beach Roofing Experts can help with multiple and flexible roof replacement financing options which people can get more information about on the site at https://www.boyntonbeachroofingexperts.com/financing-options-roof-replacement.
Ricky, a spokesperson from Boynton Beach Roofing Experts had this to say, "It seems like for so many people roofing problems come at the absolute worst time. Repairs and replacements can be quite pricey, even when we offer people the best price we can, the reality is materials and labor for roofing projects cost a lot of money. Fortunately, we do have access to multiple 100% financing options for homeowners, even if they don't have good credit!"
Release ID: 88980154