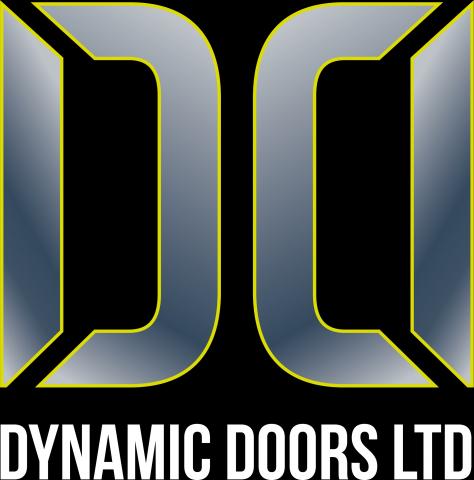 - January 16, 2020 /PressCable/ —
Dynamic Doors, an industrial door company specialising in roller shutter repair and installation have spoken this week about the impact of Brexit on the industrial door sector. Traditionally most of the materials and products that are used to service customers are imported from Europe which could lead to higher costs and uncertain delivery times which is crucial to the sector.
Managing Director, Paul Nolan has this week stated that despite the traditional reliance on Europe for many components from roller shutters to garage doors, that he doesn't see his business being impacted long term by Brexit. "The UK has a strong manufacturing heritage and our reliance on products from Europe over the last decade could see a shift to buying products from the UK mainland. There are a number of quality alternatives already present from UK suppliers and further growth in the UK manufacturing sector will help to strengthen the sector."
There is still the possibility of a good trade deal with Europe that will give us access to all that Europe has to offer, this is an ideal scenario and as well as products from the UK we could still have access to products from across the EU at a cheap rate which could be accessed quickly.
However if a poor trade deal, or a no deal is agreed then the UK has enough skill and experience in manufacturing to allow businesses to continue to flourish in the UK.
With a strong history of manufacturing products in the UK, we could see huge growth over the next 12 months as more people continue to open businesses to support the growing needs of companies such as Dynamic Doors.
More and more businesses now require roller shutters and industrial doors as the sector continues to grow in the UK
For More Info Please Contact
Paul Nolan – Managing Director at Dynamic Doors
https://www.dynamicdoorsltd.co.uk
Release ID: 88942922