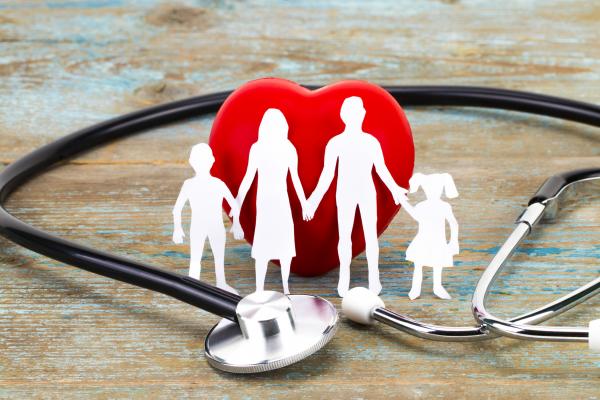 - June 4, 2020 /PressCable/ —
Oropeza Law has published a new article entitled "PIP and MEDPAY in DC, MD and VA", which sheds light on the most important aspects of PIP and MEDPAY insurance. People who have these insurances and other interested individuals can view the full article at https://oropeza.law.blog/2020/05/19/pip-and-medpay-in-dc-md-and-va/
The article includes several interesting pieces of information, one, in particular, is that you can use your PIP or Medpay whether you are a pedestrian or a passenger in a vehicle accident. This should be of particular interest to those who have PIP and MEDPAY insurance because it reinforces the fact that either can be used under broader circumstances then is common knowledge.
One of the most important pieces of information the article tries to convey and communicate is that you should never waive your PIP/Medpay since this can have serious consequences. The best example of this is perhaps found in the following extract:
"By choosing to waive PIP/Medpay under your own insurance you make yourself ineligible of receiving PIP/Medpay benefits even in an accident that you would not think involves your own insurance.'
In discussing the article's creation, Hector Oropeza, Founder at Oropeza Law said:
"Sometimes in order to have a cheaper rate individuals are given the opportunity to waive PIP. This is never advisable as PIP/Medpay is an insurance you can use outside of your bodily injury limits portion and you never have to reimburse it and you can use this often times regardless of who is at fault for the accident.."
Regular readers of Oropeza Law will notice the article takes a familiar tone, which has been described as 'informative.' Oropeza Law now welcomes comments and questions from readers, in relation to the article, as they are intent on providing them tips regarding personal injury law.
Anyone who has a specific question about a past, present, or future article can contact Oropeza Law via their website at https://oropezalaw.com
The complete article is available to view in full at https://oropeza.law.blog/2020/05/19/pip-and-medpay-in-dc-md-and-va/.
Release ID: 88960242