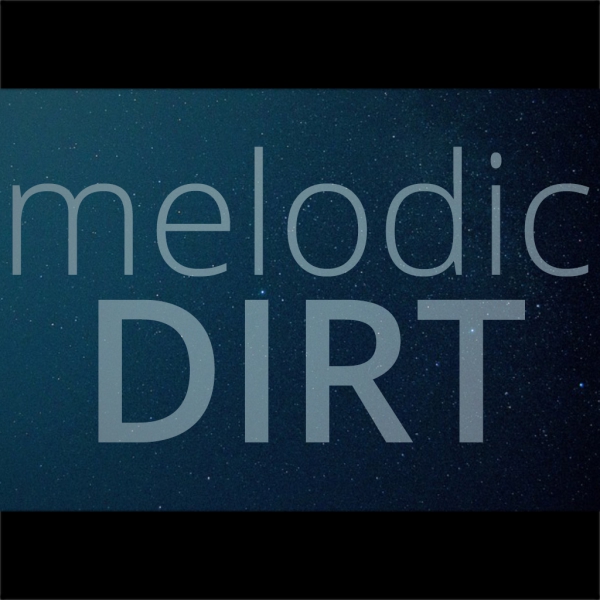 - October 3, 2016 /PressCable/ —
Rock recording artist, Melodic Dirt, has just published a new song release titled "Finding In My Sleep". The new remix was based off an existing song titled "Sounding for Me" but was rearranged and produced to the point that the song was renamed. The new rock song can be listened to at melodicdirt.rocks
As a result of rearranging and producing the rock vocals, the original lyrical phrase, "sounding for me", was simply removed from the song altogether. Now, what used to be a passing vocal phrase, "Finding In My Sleep", is the new vocal hook and resulting song name.
The rock recording artist of Melodic Dirt, Joe Vecchio, says this about the meaning of the song "Finding In My Sleep":
"It is a song about dreaming and believing for positive things in the face of darkness and the little time we have to try and accomplish those things before our inevitable death."
He goes on to explain that:
"… while the meaning of the song has not changed one bit, the overall sound and affect it has on you, has changed. It's what I meant to do in the first place but took a while to get it right."
The song is different from the other three published to the website in that it contains synth tracks while the electric distorted guitar does not come in until after the vocals go through one cycle of lyrics. It also is not as guitar driven as the other songs though it still rocks out with distorted guitars ringing through two thirds of the song. In comparison to the other Melodic Dirt songs it is more electro rock metal pop than the typical rock metal song one might expect from the recording artist.
The debut rock song remixes are available for free download at http://www.melodicdirt.rocks/ There is an email form for fans to join the list for future updates.
Release ID: 135543