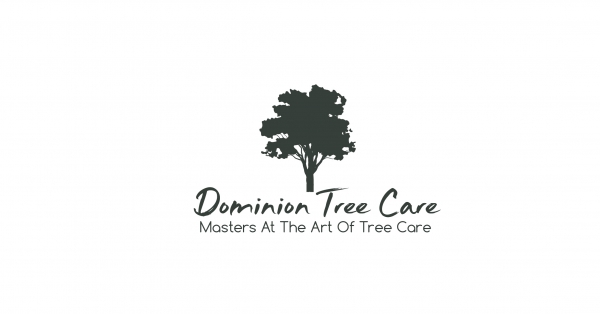 - November 27, 2017 /PressCable/ —
Central Virginia arborist firm Dominion Tree Care Specialists announced the expansion of their full suite of services to the city of Roanoke. The firm provides tree and stump removal, trimming, pruning, disease treatment, fertilization, and other services.
More information about Dominion Tree Care Specialists is available at https://dominiontreecarespecialists.com/
The richly wooded region in and around the Roanoke plays a vital role in maintaining the beauty and health of the city. The city's tree cover is largely composed of several species of trees, notably Flowering Dogwood, Sugar Maple, Eastern White Pine, Siberian Elm, White Ash, and Callery Pear.
According to a report by Virginia Tech, the city's trees play an important role in the absorption of carbon dioxide and the retention of rainwater, saving the city nearly $2.6 million each year.
Dominion Tree Care Specialists specializes in the care, maintenance, treatment, and if necessary, the removal of trees in Central Virginia. Owner Shannon Simmons has recruited an expert team comprising professional arborists and support staff as a part of the expansion. The firm provides a $1-million liability coverage on all tree treatments and employs fully qualified, certified, and insured arborists in Roanoke.
The company offers specialized services such as lot clearing, trimming, pruning, and deep stump removal as well as safety services including cabling, and bracing. Other preservation services include tree fertilization for improved root spread, anchorage, and pest resistance as well as treatment for a wide range of bacterial and fungal diseases such as root rot, Dutch Elm disease, fireblight, anthracnose, and needle cast.
According to a spokesperson for the Roanoke tree services firm, "Our successful operations in the Smith Mountain Lake area and subsequent growth has led to the expansion of our services to the beautiful city of Roanoke on the strength of business referrals. This expansion represents our continued commitment to helping homeowners and businesses preserve and sustain their tree cover while responsibly treating or removing diseased and dead trees."
Headquartered in Moneta, VA, Dominion Tree Care Specialists is a family owned and operated tree service firm. Headed by Shannon & Lillian Simmons, the firm is an approved member of the Better Business Bureau and holds an A+ rating for customer service and has earned a top rating from HomeAdvisor for its superlative customer reviews. More information is available at the URL above.
Release ID: 269146