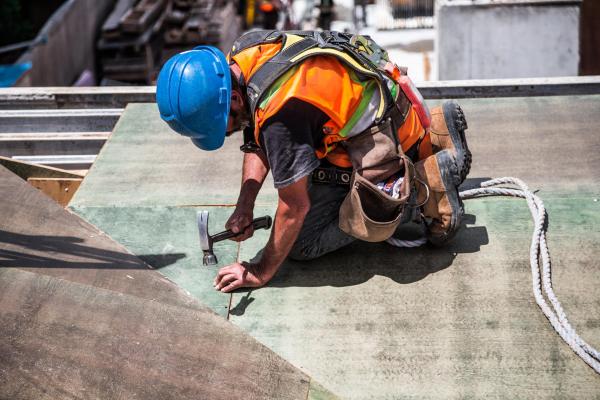 - September 1, 2021 /NewsNetwork/ —
MRV Group has announced an update to its range of services to include a supplier diversity program in Riverhead, New York. The company specializes in connecting clients with certified minority/women-owned business enterprises (MWBEs), service-disabled veteran-owned (SDVOBs), veteran-owned small business and disadvantaged business enterprises (DBEs).
For more information, visit: https://www.mrvgroup.org
The expanded program will enable local, state and federal government clients and their private and non-profit partners to diversify their supply chain.
The company's supplier diversity program aims to transform the supply chains of New York governments and partners by utilizing products and services from marginalized and underrepresented communities. By sourcing supplies from MWBEs, SDVOBs and DBEs, government projects can better reflect the communities they aim to serve.
MRV Group works with diverse suppliers across a variety of industries. Clients can choose between the firm's partners in industrial safety and infrastructure, personal protective equipment, industrial electrical and smart grid, construction supplies, furniture and hospitality.
The firm's clients can enjoy several benefits by incorporating diverse suppliers in development projects and initiatives. They are usually eligible for various tax incentives and experience improved relationships with suppliers' alliances and increased innovation and creativity.
In working with MRV Group's supplier diversity program, clients can also signal their commitment to representation and furthering economic growth in local communities. By supporting supplier diversity, clients are also attractive to corporations seeking projects working with MWBE businesses.
With this latest announcement, MRV Group reaffirms its commitment to empowering minority-owned businesses through diversifying government projects and initiatives. The firm has also gained a strong reputation for its high-quality suppliers and services.
A spokesperson for the company said: "At MRV Group, we are firm believers that corporations have a responsibility to give back to the communities where their employees and customers live and work and to partner with local governments, organizations, and nonprofits to strengthen our communities. We are confident that our supplier diversity program can make a difference in our communities and improve our client's projects."
Interested parties can find out more about MRV Group's supplier diversity program by visiting: https://www.mrvgroup.org
Release ID: 89043255