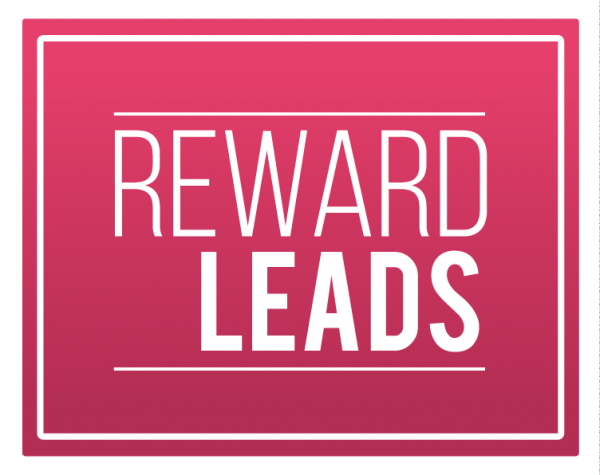 - November 30, 2017 /PressCable/ —
Professional marketer and software developer Steve Benn launched RewardLeads, a SaaS designed to help marketers, product vendors and e-commerce owners implement effective incentives to increase sales, attract more clients and design effective marketing campaigns.
More information can be found at http://muncheye.com/steve-benn-rewardleads.
Digital marketing has been one of the fastest growing industries in recent years, with total SEO investment alone expected to reach $80 billion by 2020. Business in all industries are now interested in optimizing their digital presence and creating professional marketing campaigns to connect with the ever-expanding online audiences.
RewardLeads is a cutting-edge digital marketing software allowing business and website owners, product creators, marketers and e-commerce owners to implement effective loyalty programs.
With the new software, users can create loyalty programs awarding points and bonuses for each extra purchase. Customers can then use the points for further discounts or additional bonuses.
RewardLeads uses an automated marketing system to remind customers of their available bonuses, thus improving convenience and overall campaign efficiency.
Points are also awarded for consumers referring the specific business, products and services to other potential clients. Bonus points are given not only for individual referrals, but also for purchases made by the referred customers, thus contributing to further incentives for both established and newly-referred customers.
To help clients create audience-specific sales campaigns, RewardLeads features a Facebook customization tool to create behavior-specific sales pages. This allows users to recapture buyers who decided not to purchase, remove refunders, or create specific targeting campaigns for low, mid or high ticket buyers.
Finally, the software also provides a variety of functions to generate comprehensive e-mail lists and implement cutting-edge e-mail marketing campaigns.
The new software is part of Steve Benn's efforts to provide digital marketers, business owners and e-commerce entrepreneurs with state-of-the-art marketing and sales automation solutions.
Interested parties can find more information by visiting the above-mentioned website.
Release ID: 270706