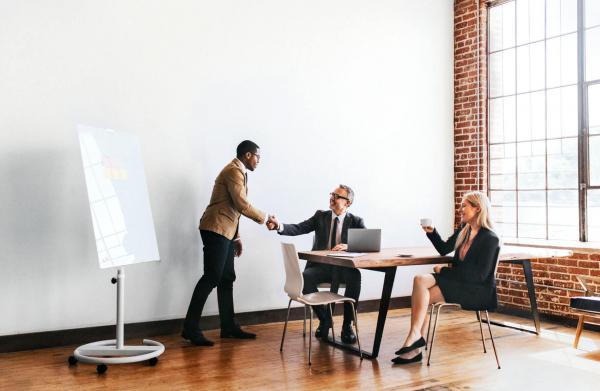 - February 29, 2020 /PressCable/ —
Every business and employer goes through it—one minute things are going along great, the staff are getting along, one has found their groove, and then someone decides to move away, or is going on leave, or any number of other things that impact the workplace.
The balance is gone, and employers are left trying to figure out how to get it back.
People leave their jobs for a variety of reasons, and not just to get more money. People have families and want to spend more time with them. Some want to go back to school and go into a new industry, or they decide to follow their dreams to another job.
The downside of having good quality people leave is not just because they tell the best jokes in the lunchroom—the cost of retraining a new employee is something many don't realize, especially when it's a long-term employee that knows their job inside and out. The new employee is likely going to take time to get to that level.
Rather than go through the process of posting a job and hoping that the right person will apply, many businesses take to using hiring agencies to do the heavy lifting for them.
Hiring agencies can do the work for employers to find the right staff. Platinum Recruiting in Kelowna has had ample success in matching employers with employees to strike the right balance and fit everyone's needs.
One of the key things to keep employees is to have an appropriate work/life balance. People aren't robots and can't be expected to work 24/7. Allowing people to have the time off they need, the chance to recharge, and to show they are appreciated will keep them in the office, or on the site, or wherever they work.
Happy employees are busy employees, and busy employees are productive employees. When everyone is productive, business is better, which makes everyone happy.
For more information on Platinum Recruiting, visit platinumrecruiting.ca
Release ID: 88948323