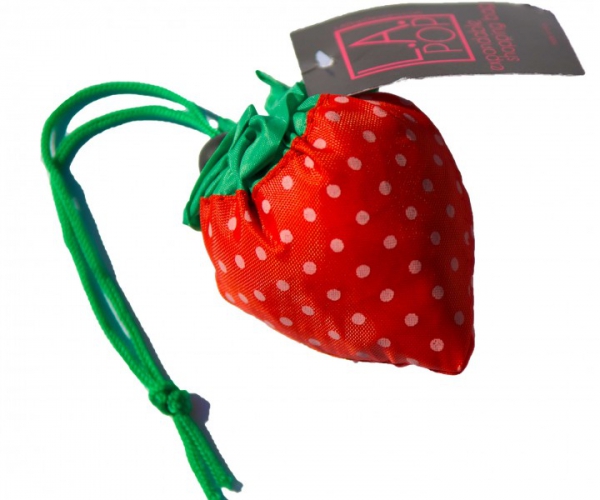 - September 3, 2016 /PressCable/ —
A recent study by Edelman Berland has shocked many of the environmentally conscience crowd. Researchers questioned people who had either bought or received reusable bags about their behaviors with the bags and discovered that a full 40 percent of the time, they forgot to take their bags with them when going to the grocery store.
"The study proves what I've long suspected," says a retailer of LA Pop expandable shopping bags. "It just shows that the act of purchasing reusable shopping bags isn't enough when it comes to protecting the environment. You also have to remember to take the bags along with you."
The study findings are surprising in light of the other study discoveries. Researchers also found that the owners of these bags associate them with eco-friendliness, reusability, and durability. But for all that good, 40 percent of the time, they still forget to take the bags to the grocery store.
"We've found that when people have a system in place, it helps them remember the shopping bags," says the retailer. "Some people make a notation on top of their grocery list to help them remember, while others purchase reusable shopping bags that fold up into tiny little bags that can easily be carried in a purse or pocket."
The issue has become more and more important in recent years, and many towns and municipalities have passed laws banning plastic disposable bags. "It's only a matter of time before reusable shopping bags will be mandatory everywhere," says the retailer. "So the sooner people get a system in place to help them remember them, the easier time they'll have when it becomes their only option."
About: MJH Innovations is seller of quality products that make people's lives easier. It is their company philosophy that good products shouldn't cost a fortune, and they work hard to provide quality products to consumers for reasonable prices. Shoppers can find many of their products listed on Amazon Prime.
Release ID: 131032