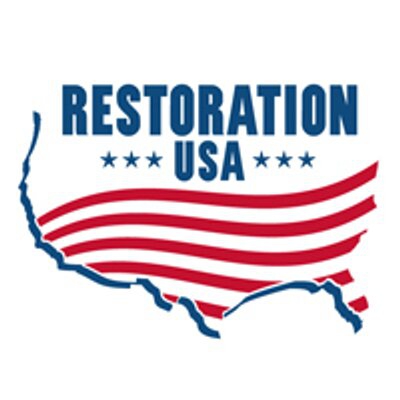 - March 24, 2016 /PressCable/ —
Restoration USA is celebrating their 20th Anniversary, which commemorates 20 Rewarding years in business. This is a huge milestone for the Pompano Beach-based home restoration business, which has provided home restoration to home owners since 1996.
Restoration USA got it's start in 1996 when founder James Cohen realized that at the time, home restoration was an untapped market in the south Florida tricounty Area.
One of the earliest challenges Restoration USA faced was Expanding to having enough employees to be an efficient restoration company.
While every business of course faces challenges, some, like Restoration USA are fortunate enough to enjoy real successes, wins and victories too. Once such victory came when Restoration USA expanded to a West Palm Beach location.
James Cohen, CEO at Restoration USA was also quoted when discussing another big win. "One of the high points of Restoration USA's history so far was expanding the company to 30 employees ."
Restoration USA's Founder, James Cohen says "We're delighted to be celebrating our 20 Year Anniversary. I believe the secret to getting this far in business today is putting the customer's happiness first and customer service being high above the rest of the companies goals".
Restoration USA currently consists of 60 employees and has big plans for the upcoming year. One of their core objectives is expanding the business to have locations in all 67 counties of the great state of Florida .
Restoration USA would also like to thank friends, customers and all its partners for their well wishes on this happy occasion.
More information on the business can be found at http://www.restorationusa.com/
Restoration USA is a full service home restoration company based in South Florida with over 25 years of combined experience and expertise. Call toll free at (866) 745-6428 or submit a case online at any time, any day of the week to receive 24/7 service.
Release ID: 108192