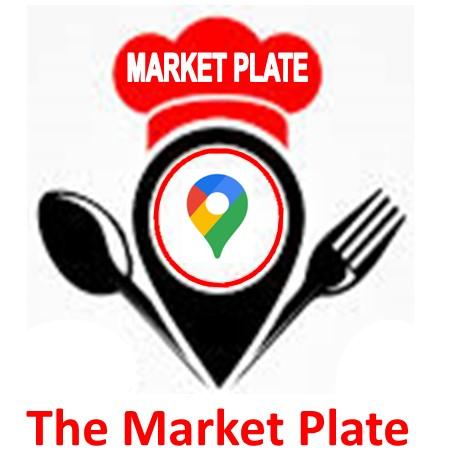 - October 13, 2021 /PressCable/ —
With the goal of providing digital marketing support, the company's announced services are recommended for local restaurant business owners in Pittsburg, Wexford, and Cranberry who want to increase their reach and save on costs on their restaurants that deliver near me customers search and fulfillment. Now they can collaborate with a top online directory service for increased marketing exposure and improved business efficiency.
For more information about the zero-commission online restaurant directory, visit https://www.themarketplate.com
Restaurants were of the most affected industries in recent times. Although ordering food online was hugely popular in the past, it had transformed into a life necessity over time. With 3rd party delivery businesses charging a hefty commission fee of between 20 – 30% for each order, restaurant owners' small profit margins are even further diminished, which negatively affects their turnover, profitability, and sustainability. Unfortunately, reports show that this has directly contributed to largely delivery-based food businesses going out of business.
The Market Plate gives local restaurant owners that offer delivery, reservations, and pickup options access to high-quality geo-search SEO digital marketing solutions. This will help them grow their clientele and save money order by order.
The company's "Own Your Order" business structure and motto do away with the negative commission-based partnership that exists with more well-known delivery brands and apps. They can do this by offering a free basic or low-cost membership package that can be canceled at any time with the option of saving 33% when purchasing an annual subscription.
The basic package includes receiving direct inquiries, appearing in Tier 3 search results, and being listed in one menu category.
The paid month-to-month membership package includes Tier 1 search results, 10 menu categories, direct inquiries, and the display of contact details, website URL, and customer reviews. It also includes social media page links and the publishing of sales and events, two photo albums, and articles.
A company spokesperson said, "The Market Plate 'Own Your Order' is our way of giving restaurants full control back on their line ordering of customers searching for restaurants that deliver near me. Stop paying 20% to 30% to the third-party online ordering services just to make a sale."
Interested parties can find more information about the online restaurant directory, at https://www.themarketplate.com/blog
Release ID: 89048928