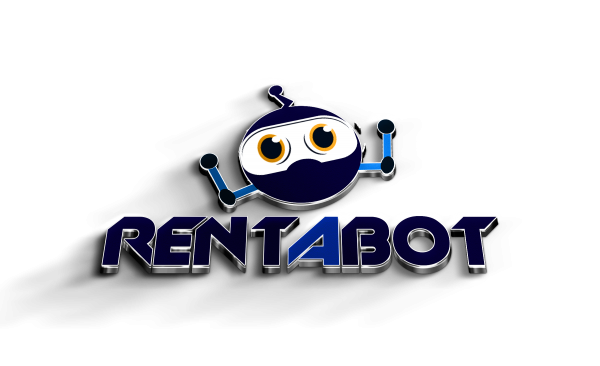 - September 30, 2019 /PressCable/ —
Rent A BOT Shop is announcing the launch of the first Facebook Messenger BOT Rental Service in world supporting over 100 different types of businesses/niches. The event will take place on Monday September 30th, 2019.
In a space where most BOT Builders sell high priced Messenger Bots without the ability to try before you buy, Rent A BOT Shop has decided to make Messenger BOTS available to every business in the world through their unique BOT Rental service that costs only $99/month versus their competitors who charge hundreds and thousands of dollars for customized Messenger BOTS.
Mark Royer, CEO at Rent A BOT Shop, said "While there is an extremely strong market for niche Messenger BOTS, we wanted to offer every small business the same competitive advantage that big businesses enjoy with Facebook Messenger BOTS. Quite simply, Messenger BOTS offer businesses the ability to automatically database leads, deliver broadcast messages, schedule a series of messages (like email auto responders), dynamically segment leads as well as texting and emailing leads while having a human-like conversation. And BOTS work 24×7 and never call in sick!".
By launching Rent A BOT Shop, the company decided to turn the Messenger BOT market on it's head and make BOTS available for only $99/month compared to most BOT Builders who charge $500-$2,500 and more for a Messenger Marketing BOT. There is also a small setup fee of $149 for every BOT.
Additionally, the company will credit 100% of a customers monthly payments toward a custom Messenger BOT if the customer desires to personalize and customize the BOT beyond its out-of-the-box functionality.
When asked about what he hopes to achieve with Rent A Bot Shop, Mark Royer said: "Facebook wants Messenger to be the number one messaging application in the world and is investing massive resources to make that happen. We want to do our part by making this incredible marketing platform available to every business, in every country, not just the ones with deep pockets."
Rent A Bot Shop is set to launch September 30th, 2019. To find out more, it can be found at http://RentABOT.Shop
Release ID: 88921413