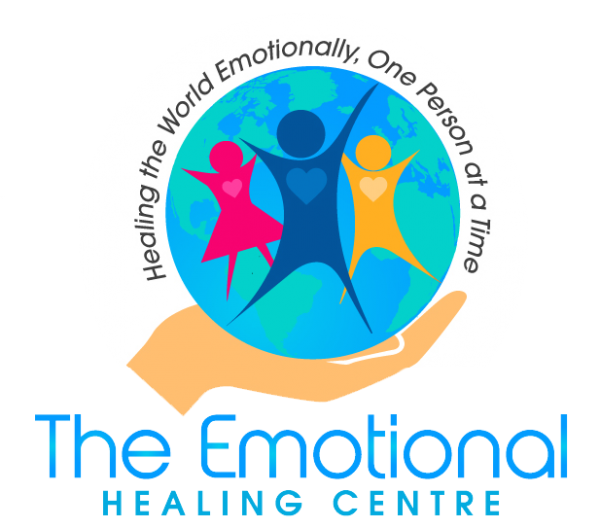 - August 19, 2016 /PressCable/ —
Sandy Therry has a Masters Degree in Counselling from Notre Dame University. She is also a Neuro Linguistic Practitioner (NLP), an EFT (Emotional Freedom Technique) specialist, and a highly regarded Singles' Coach. Sandy specialises in self esteem issues, treating depression, anxiety, phobias, and post traumatic stress with the latest psychotherapy techniques.
The Emotional Healing Centre announced today that Sandy is also one of a very few number of counsellors in Australia who practises Internal Family Systems (IFS) psychotherapy. IFS psychotherapy is a very deep and healing modality which incorporates both inner child and parts work. She regularly attends workshops in the USA and Australia to keep up to date with the latest findings in the fields of Counselling, Personal Growth and Relationships.
Sandy Therry has appeared on the "Today Tonight" and "Good Morning Australia" TV shows, was featured in "The Woman's Weekly" magazine, and has written articles which appeared in The Sunday Times and The Melbourne Age newspapers.
When asked how psychotherapy helps people, Sandy Therry advised that psychotherapy helps to heal psychological issues and behavioural patterns which have built up over a long period of time, often starting in childhood. She said It also helps people to understand their feelings, as well as their conscious and unconscious thoughts, more clearly. It can also help people to understand why they react to certain situations and certain people the way they do, and change these reactions to more positive ones. As well as understanding why they keep attracting certain types of people in their lives, and how to change this pattern.
Services provided by the Emotional Healing Centre include psychotherapy, EFT, NLP, marriage counselling, couples counselling for all types of relationships including gay and lesbian couples ,

life coaching, flower essence therapy, as well as general counselling for anxiety, depression, all types of phobias, grief & loss, separation, A.D.H.D., loneliness, low self esteem, dream interpretation, emotional abuse, and post traumatic stress disorder. The Emotional Healing Centre offers sessions at their office in Duncraig, a nothern suburb of Perth, as well as Skype and phone sessions.
Release ID: 128245