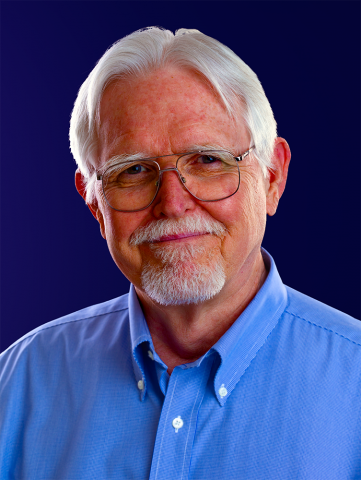 - February 1, 2021 /PressCable/ —
Reno Alternative Medicine has launched telemedicine & virtual visits from their location in Reno, NV. The owner of the clinic, Dr. Eichelberger, is now providing natural solutions for busy people who want more energy, less stress, and better health via Zoom.
For more information see https://renoalternativemedicine.com
The clinic has launched telemedicine & virtual visits because of the pandemic situation. This service was started to accommodate patients who do not feel safe coming to the office.
The clinic is still open for area residents who would like an office visit. Reno Alternative Medicine is carefully following the recommended safety directives of the government to make sure all patients that visit are well protected when they come in for their appointments.
This practice has over 4​8 years of experience and is results-oriented. They treat each patient as a unique person and are focused on balancing the body, mind & spirit. The practice is committed to getting to the root of people's issues and fixing it.
Dr. Eichelberger holds certifications in both Functional Medicine and Metabolic Typing. These unique and effective modalities restore balance and harmony in individuals. He has used this process with thousands of patients across the world.
Those who suffer from health issues such as chronic pain in joints, pain in the bottoms of feet, fuzzy thinking, memory issues, obesity, and mood disorders, are finding relief after treatments provided by Reno Alternative Medicine.
Dr. Eichelberger realizes that everyone is unique and that there is often a combination of issues that must be dealt with before health is restored. Those issues may include food choices, food sensitivities, toxins in the body, adrenal fatigue, immune deficiencies, clogged detoxification pathways and more.
Reno Alternative Medicine wants to provide powerful and effective natural solutions to address the almost universal complaints of modern society. Those include low energy, stress, zero motivation, lack of libido, constant fatigue, foggy thinking, raw emotions, and chronic pain.
The launch of telemedicine & virtual visits brings the natural solutions of Reno Alternative Medicine to thousands of people who until now did not have access to viable solutions. Dr. Eichelberger encourages everyone to contact him today and schedule a virtual visit.
For more information see the above URL.
Release ID: 88990793