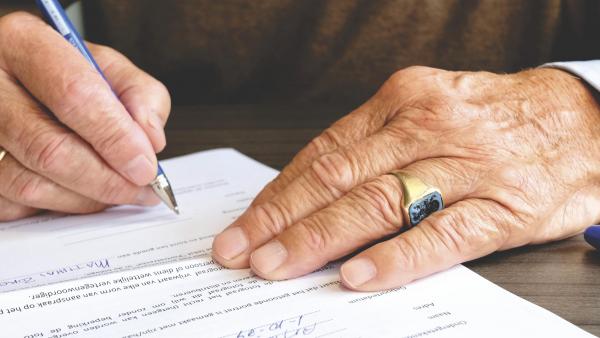 - July 20, 2021 /NewsNetwork/ —
Kalicki Collier, a law firm based in Reno, Nevada, launches its updated estate planning service. The practice works with clients to create a plan that protects their assets and maximizes the inheritance their loved ones will receive.
More information about Kalicki Collier is available via https://kalickicollier.com
With this service, people can gain greater peace of mind knowing that their finances will be in order before they pass away. The firm is staffed with attorneys who have deep experience in probate court and last wills and testaments.
Many individuals assume that estate planning is geared towards the very wealthy, which is why only about one-third of Americans have a last will. However, Kalicki Collier notes that everyone who has valuable assets to leave behind (such as real estate) should undergo this process.
The goal of estate planning is to ensure that assets will be properly and equitably distributed upon a person's death. Moreover, it employs strategies to preserve and protect wealth, such as putting assets into a trust fund.
Kalicki Collier works closely with clients to understand their net worth so it can create a comprehensive last will and testament. This document spells out who the rightful inheritors are and what they should receive.
Estate planning can also sidestep probate courts, which oversee the transfer of properties and assets should a person pass away. With the proper plan, loved ones can receive their inheritance in a much shorter amount of time.
The law firm notes that estate planning can secure the financial future of family members. Moreover, it can eliminate disputes that often arise when there is no last will and testament.
Kalicki Collier is a leading legal firm whose practice areas also include bankruptcy filing and litigation. Aside from Reno, it also services the nearby communities of Minden, Fernley, Fallon, Dayton, and Sparks.
A spokesperson says: "Let us do all of the heavy lifting and manage your estate planning. Client satisfaction is the key to our success. Our lawyers and staff strive to provide you with exemplary legal services in the most efficient and cost-effective manner possible."
Interested parties may visit https://kalickicollier.com if they need further details about the firm and its services.
Release ID: 89037536